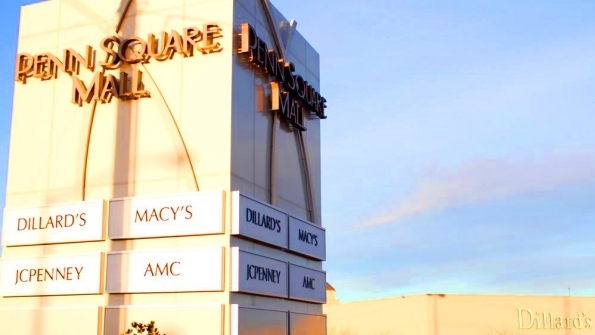 If the retail recovery proves anything it's that the more things change, the more they stay the same. With all of the changes and potential challenges that the retail market is facing, such as e-commerce, new subtypes and experiential shopping, one might think the sector might be in trouble, but the numbers show quite the opposite. As Ryan Severino said in REIS' Q1 2016 Preliminary Retail Sector Trends report, "slow progress is still progress."
Despite all of the new, non-traditional ways of shopping, the national vacancy rate was unchanged for both neighborhood and community shopping centers and malls, standing at 10% and 7.8% respectively. Asking and effective rents grew by 0.5% and 0.6% in the quarter and 2.1% and 2.2% year-over-year, which is the strongest rent growth since 2007.
New completions remain low. In Q1 2016, 1,565,000 SF came online, which is the lowest quarterly number since Q1 2014. However, net absorption increased slightly from Q4 2015, at 2,532,000 SF.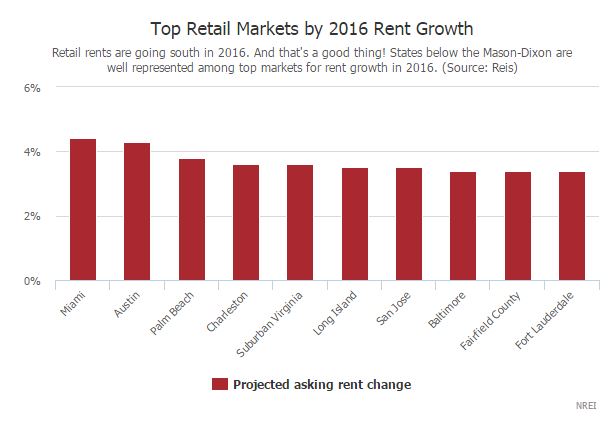 Severino says greater demand is the "linchpin" for new construction and rent growth and until net absorption really increases, rent growth will remain at current levels. But the fact that net absorption continues to exceed construction is "a heartening sign for a market that remains mired in a slow but steady recovery."
On "The Commercial Real Estate Show," Mark Grinis, Partner with Ernst & Young LLP said, "This real estate cycle is different because our business cycle is different. We've been in a slow growth environment."
With retail, it seems the fundamentals don't tell the story, but rather the economic environment does.
The labor market continues to improve, wages are "inching higher," and retail sales continue to grow, said Severino. In March 2016, 215,000 new jobs were added and the unemployment rate remained 5.0%. "Compensation costs increased 0.6 percent for civilian workers, seasonally adjusted, from September 2015 to December 2015. Over the year, compensation rose 2.0 percent, wages and salaries are up 2.1 percent, and benefits rose 1.7 percent," reported the Bureau of Labor Statistics.
The retail industry itself — excluding autos, gasoline and food services — added a solid 40,000 jobs in March, the National Retail Federation reported on Friday. Retail has added an average of 52,000 jobs per month over the last three months, according to Retailing Today.
The most recent estimates from The U.S. Census Bureau show retail sales in February 2016 were $447 billion, a 3.1% increase from February 2015. Total sales for the December 2015 through February 2016 period were up 2.9% from the same period a year ago.
The Conference Board Consumer Confidence Index® improved in March and now stands at 96.2.
Due in part to strengthening economic conditions, retail isn't being left out of the recovery. As Severino said, "Despite the slow start to the year, 2016 should still be the best year for the retail market since the recession."
Bull Realty, Inc., Research