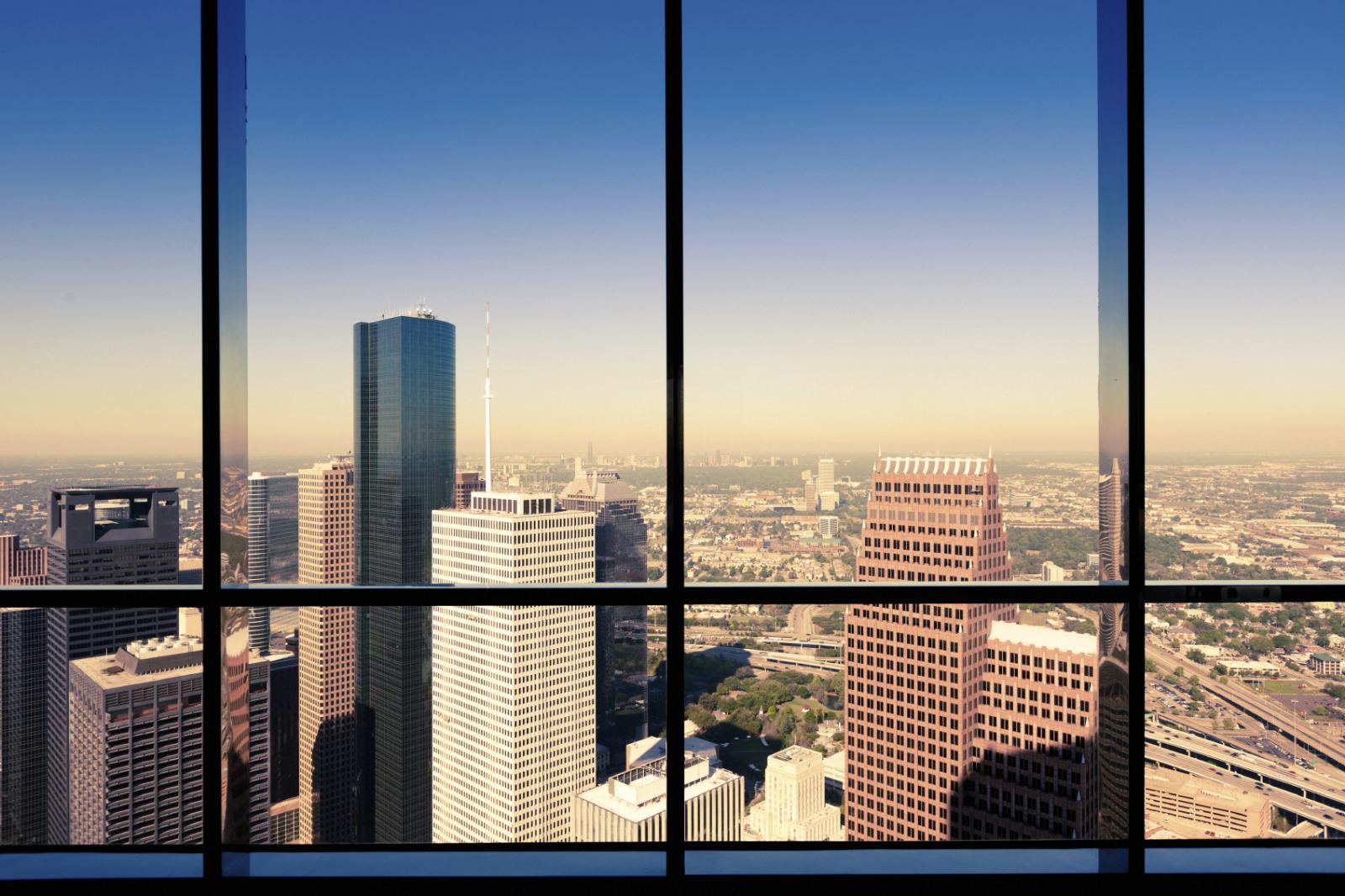 This office recovery/expansion has been slow and steady, albeit unique. As referenced in previous Bull Realty Market Update Blogs, muted rent growth despite nationwide job growth has been the case. No more!
The first half of 2018 experienced the healthiest rent growth since 2016. Many U.S. metros enjoyed rent growth of 1% in the quarter and 4% year-over-year, according to REIS' Q2 2018 Office Trends report. In Q2, asking rent was $33.07/SF and effective rent (which nets out landlord concessions) was $26.83/SF. Both the asking and effective rent increased 0.7% in the quarter and 2.5% and 2.6% respectively year-over-year.
Nationally, the vacancy rate increased 10 basis points in the second quarter to 16.6%, a 20-basis-point increase from Q2 2017. (Office vacancy hit a low of 16.2% in Q4 2016.) Another indicator of the positive rent growth: this quarter 39 out of 79 metros REIS tracks saw an increase in vacancy, "but only two metros posted a decline in effective rent."
The gap between top performing office markets and struggling ones, which was already wide, is "getting more pronounced as per the second quarter results." In fact, REIS attributes the recent higher rent growth to stronger growth in the healthier markets.
Net absorption in Q2 was 2.8 million SF, down rather significantly from the 2017 average quarterly net absorption of 5.78 million SF. New completions were 8.07 million SF in Q2, also down from a 2017 quarterly average of 10.9 million SF.
The U.S. economy added 213,000 jobs in June. The unemployment rate rose 20 basis points to 4.0%, according to the U.S. Bureau of Labor Statistics (BLS). In addition, the U.S. has added 1.29 million jobs thus far in 2018, far surpassing the 1 million jobs added in the first half of 2017, according to a REIS report.
Atlanta
"Atlanta office is in good shape, as rent growth and vacancy continue to outperform historical averages. These fundamental markers are due to strong job growth in office-using employment and a relative lack of new supply," according to CoStar, who also reported that "Atlanta's office fundamentals are expected to remain strong."
As a result of its above-average recovery, Atlanta had about 300,000 more jobs at the beginning of 2018 than it did at the height of the last cycle (2007). And if the metro is chosen as the next site of Amazon's $5 billion "HQ2," it could bring with it "as many as 50,000 high paying jobs," reported The Atlanta Business Chronicle.
"Growth in the technology sector is fueling most of the gains in larger cities such as Atlanta. Nationally, almost 10 percent of the office jobs added this year are in computer systems design," The Atlanta Business Chronicle also reported.
For the Atlanta office market in general, effective rent growth was 0.8% in the quarter for an average effective rent of $20.02. Atlanta's annual asking and effective rent growth were 3.2% and 3.3% respectively for the office sector, landing the metro 14th nationwide for both, according to REIS.
Vacancy in Atlanta is up 10 basis points in the quarter to 19%, (a 70-basis point increase year-over-year).
A total of 10 buildings delivered to the market in the quarter totaling 734,575 SF, with 3,856,488 SF still under construction at the end of the quarter. In Atlanta, the average quoted rate within the Class-A sector was $28.51 at the end of the second quarter, while Class-B rates stood at $19.19, and Class-C rates at $16.26, reported CoStar.
Bull Realty Research, Inc.