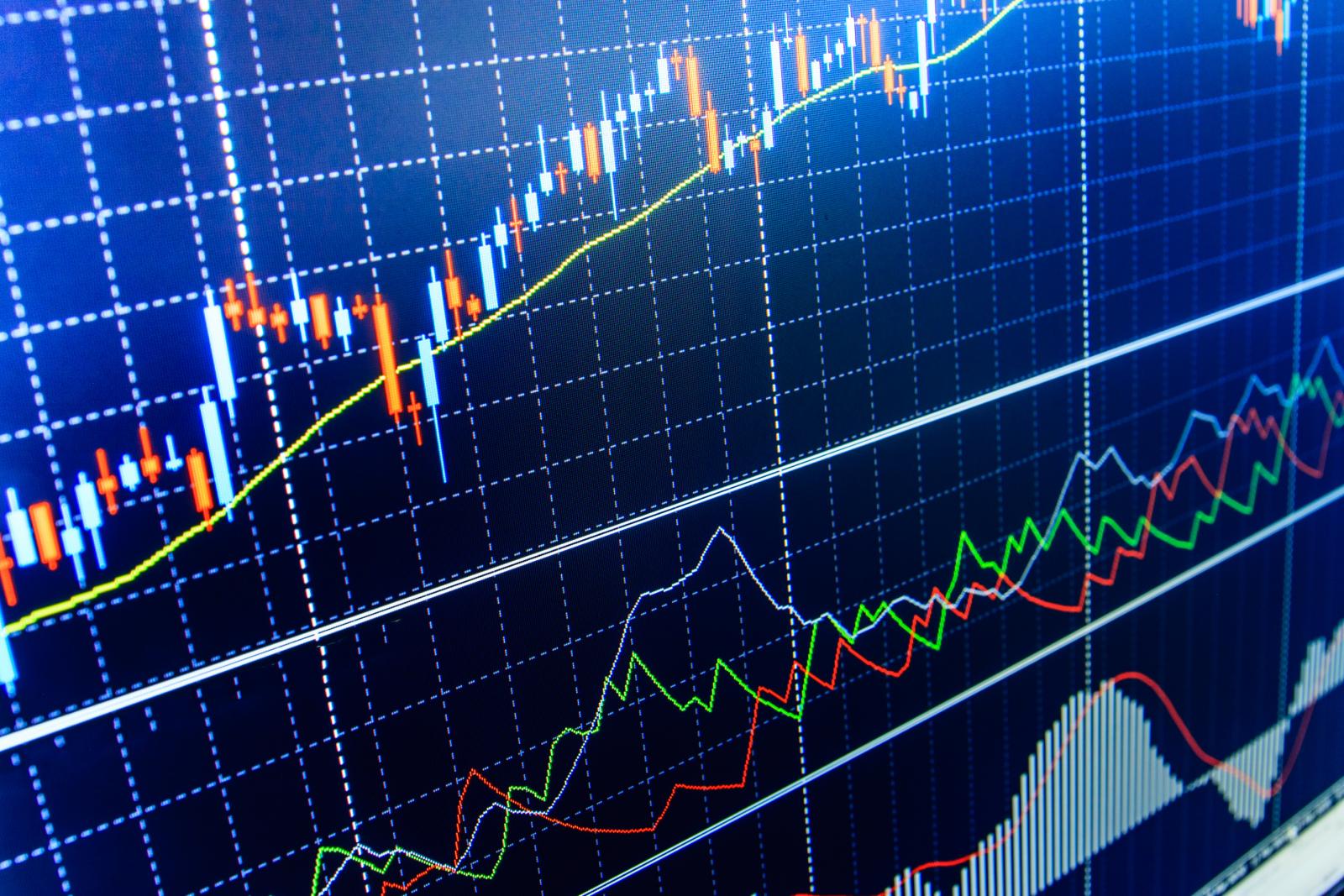 As you know, cap rates have been at all-time lows, which has benefited Self-Storage owners and investors with high property values. However, market indications are that in the next 6-12 months, values will decline, while interest rates and cap rates will rise.
What is the implication for your Self-Storage facilities? Is this the time to consider selling?
The Experts Say…..
Unemployment is at 3.9%, the lowest it's been since April of 2000, matching the lowest it's been since 1969. This is spurring Fed concerns of inflation, which is now at the targeted level of 2%. The Fed is communicating more interest rate hikes this year – we predict two more. Consider the impact on cap rates when the cost of financing rises.
"The report reinforced expectations for Federal Reserve policy makers to raise interest rates when they meet June 12-13 (they went up!), and spurred investors to increase bets on two more hikes this year after that, rather than one." - Bloomberg
"May's super strong employment report, including a slightly better gain in wages, signals the Fed is on track to raise interest rates in June and could even add another rate hike to its forecast this year." - CNBC
"Economic projections released after the Fed's March meeting suggest officials expected to raise rates two more times in the months to come, for a total of three increases this year. Nearly half of the officials indicated they expected one additional increase on top of that, for a total of four in 2018. Many economists continue to forecast a total of four hikes this year, as well." - The New York Times
My "take" on this…… I urge you to consider whether this is a good time to sell. We are at the top of the market. Do not delay until the cycle turns as interest rates rise further.
What is the tangible Impact of Rising Rates? Answer: Value Deterioration - with a rise in interest rates, cap rates will increase. Here is an example of the impact of a 1% rise in cap rate on the value of two Self-Storage facilities with an NOI of $300,000 and the other with a $750,000 NOI.

$300,000 NOI / 7% Cap Rate = Value $4,285,715
$300,000 NOI / 8% Cap Rate = Value $3,750,000
A DECREASE IN VALUE OF $535,715
$750,000 NOI / 5.5% Cap Rate = Value $13,636,363
$750,000 NOI/ 6.5% Cap Rate = Value $11,538,461
A DECREASE IN VALUE OF $2,097,902
Again, I ask, "Is this the time to consider selling?" Can you maximize your returns now and protect the appreciated value of your investment? You are invited to contact me for a no obligation discussion.
Regardless, keep your eye on the changing market!
Contact Graham Hill at GHill@BullRealty.com or 404-876-1640 x 161.