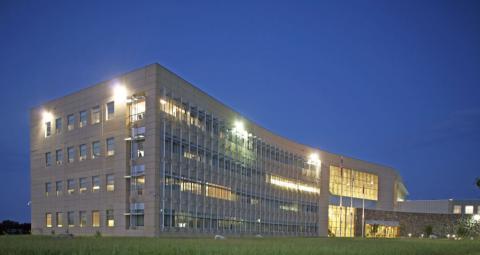 The U.S. investment sales market for GSA and other government leased office properties was very active in 2021. As we begin 2022 the market is showing signs for continued robust actively.
Cap rates were slightly compressed in 2021 compared to 2020. The large amount of capital competing for properties along with low interest rates kept values strong. Another factor impacting volume and values in 2021 was the tax proposal to increase capital gains and limit the 1031 exchange to $1 million, which would have effectively taken 1031 out of the commercial real estate market. The 1031 was taken off the pay for list and an increase in capital gains taxes seem to be off the table for now as well.
Cap rates ranged from 5% to 7% for the $395 million of government leased office properties our team closed in 2021. In 2022 we expect cap rates to increase slightly as interest rates tick up over the year.
Some market participants may look to make moves in 2022 as we finally see interest rates rising. Properties with flat leases or limited escalations may be affected more from rising rates. For now, there is plenty of capital and deal flow.
Tenant interviews have been interesting related to in-office use. Even in non-law enforcement agencies, managers reported issues with employee productivity, training, and customer service with work from home and hybrid work.
Government office continues to be a great sector for investors.
Michael Bull, CCIM
Government Leased Office Sales
GSA@BullRealty.com
404-876-1640 x 101