If you are an investor or developer looking for project leasing, tenant rep, disposition and acquisition of shopping centers, strip centers, free standing locations, etc. or land for retail or mixed use development, come join Bull Realty at the ICSC Southeast Conference & Deal Making event to be held October 23-24 at Cobb Galleria in Atlanta, GA. Looking forward to seeing you there!
Come Visit Bull Realty | ICSC Booth #425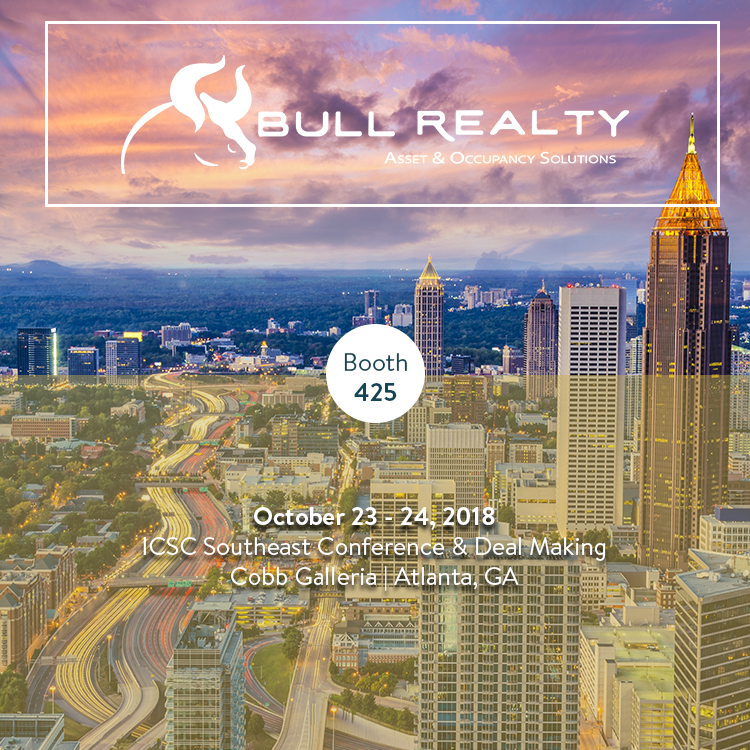 Email info@bullrealty.com or Call 404-876-1640 to schedule a meeting!
---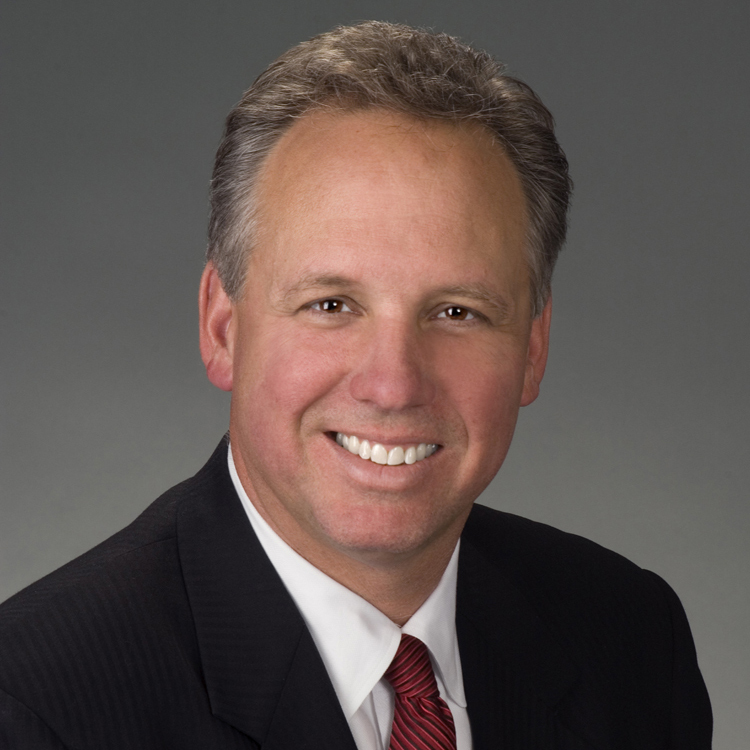 Michael Bull, CCIM
CEO, Bull Realty, Inc.
404-876-1640 x 101
Michael@BullRealty.com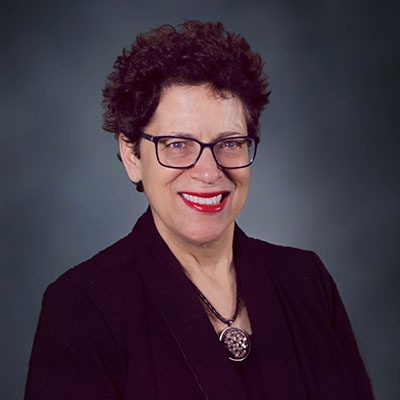 Nancy Miller, CCIM
President
Net Lease Investments
Bull Realty, Inc.
404-876-1640 x 118
NMiller@BullRealty.com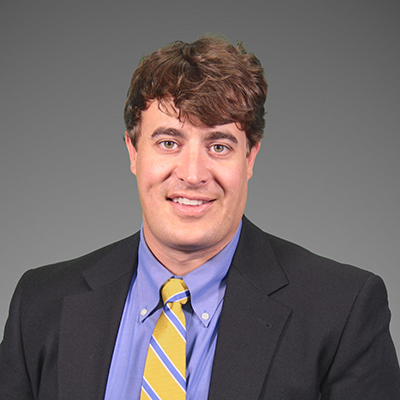 Will Young
Vice President
National Retail Group
Bull Realty, Inc.
404-876-1640 x 141
WYoung@BullRealty.com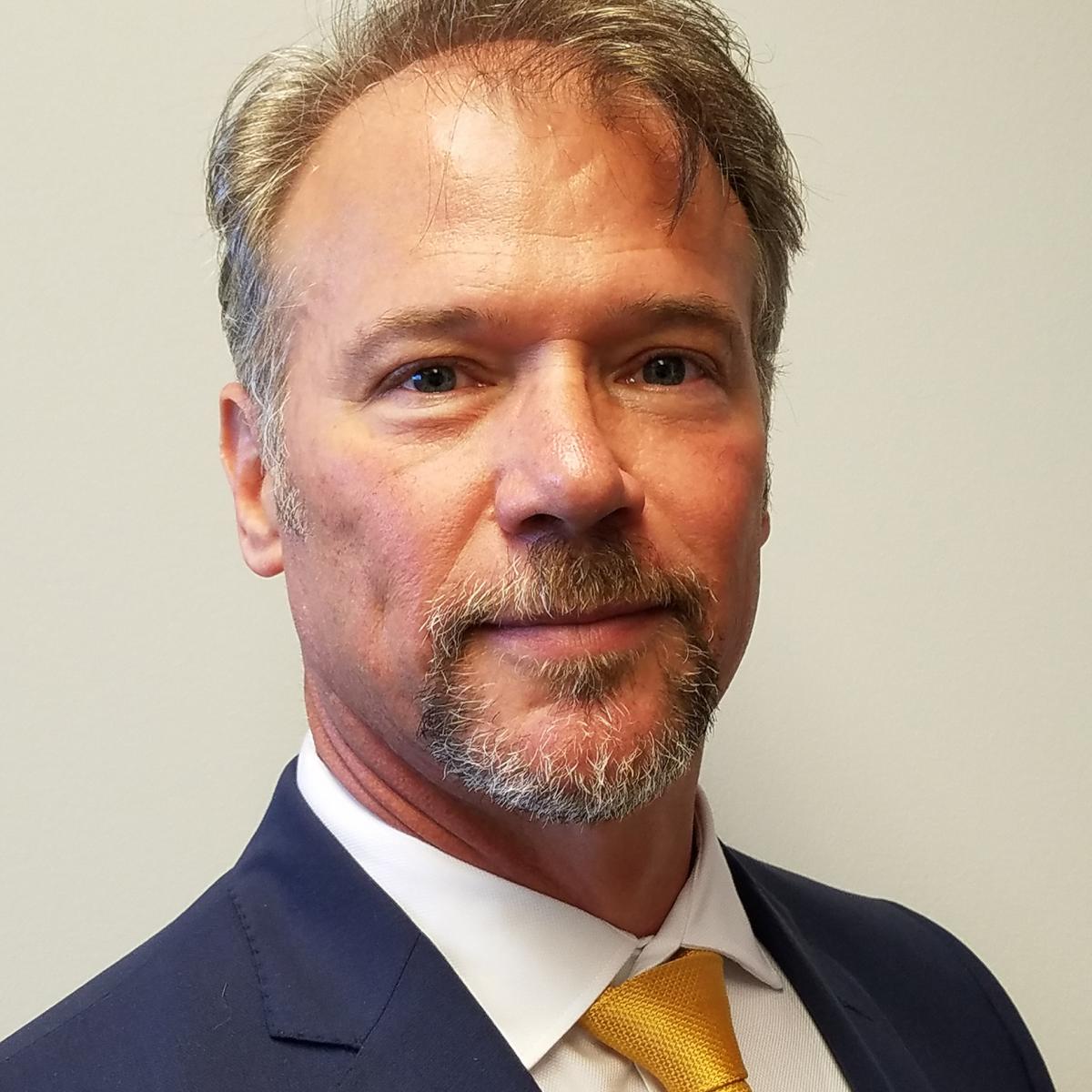 Rob Taylor
Vice President
National Retail Group
Bull Realty, Inc.
404-876-1640 x 179
RTaylor@BullRealty.com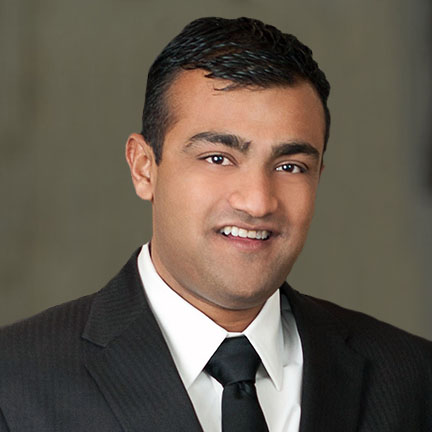 Sujay Dalal
Vice President
National Retail Group
Bull Realty, Inc.
404-876-1640 x 113
Sujay@BullRealty.com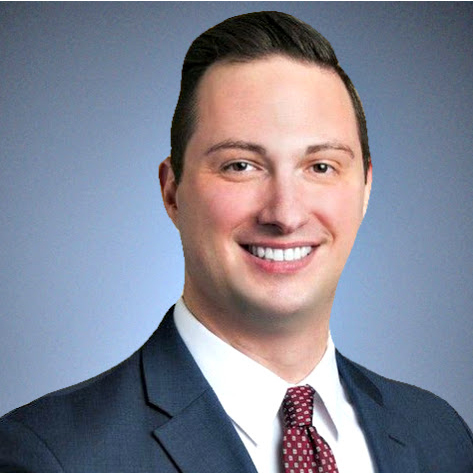 Jonathan DiGiovanni
Vice President
National Retail Group
Bull Realty, Inc.
404-876-1640 x 163
Jonathan.Digiovanni@BullRealty.com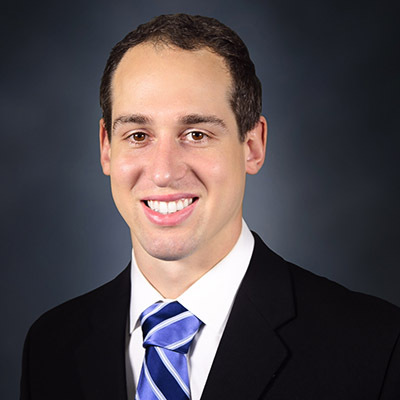 Michael Wess
Commercial Real Estate Advisor
Bull Realty, Inc.
404-876-1640 x 150
MWess@BullRealty.com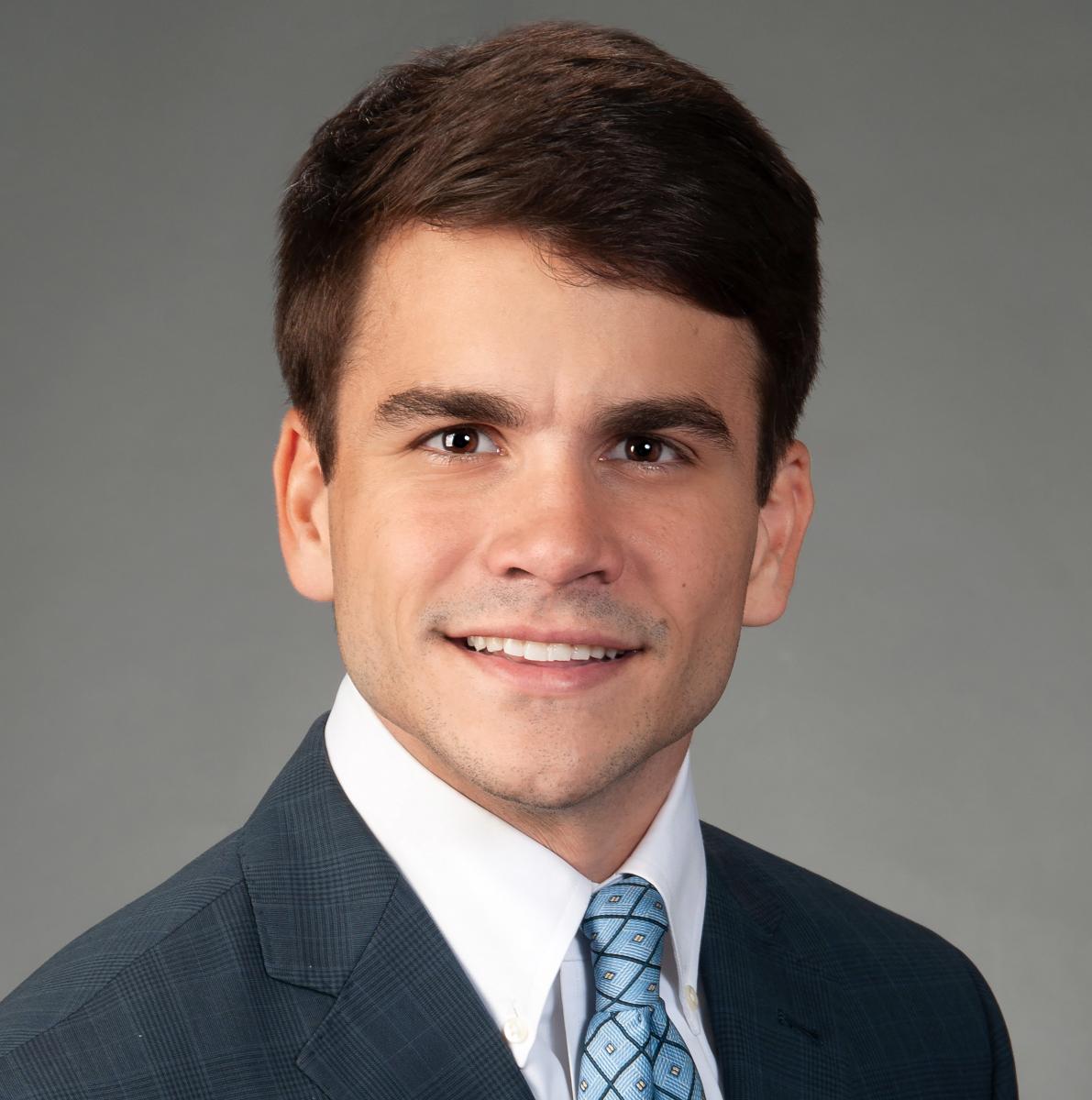 Preston Blair
Associate
National Retail Group
Bull Realty, Inc.
404-876-1640 x 129
Preston@BullRealty.com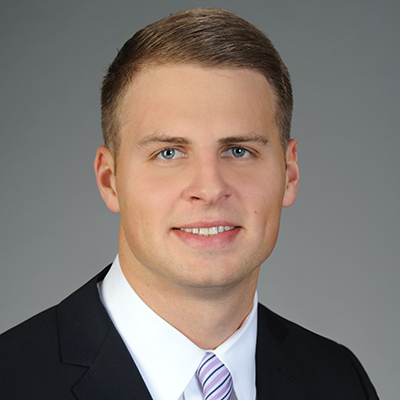 Grant Smith
Associate
Net Lease Investment Group
Bull Realty, Inc.
404-876-1640 x 119
GSmith@BullRealty.com