Nationally, the office expansion remains balanced due to a healthy job market and rent growth performance for certain metros. "The gap between office markets that are thriving and those that are not widened in the quarter as 41 metros saw an increase in vacancy," according to REIS' Q1 2018 Office Trends report. Nationally, the vacancy rate increased 10 basis points in the first quarter to 16.5%, a 30-basis-point increase from a low of 16.2% in Q4 2016.
Net absorption and construction are both above average for the office sector. Net absorption exceeded the quarterly average of 2017 but fell short of new completions. Net absorption was 6.2 million SF in Q1 2018, (an increase from the quarterly average of 5.9 million SF in 2017). Construction was also higher than average at 10.9 million SF, (an increase from the quarterly average of 10.6 million SF in 2017).
The national average market rent increased 0.8% in the quarter to $32.87/SF. The average effective rent of $26.67 increased by 0.9% in the quarter.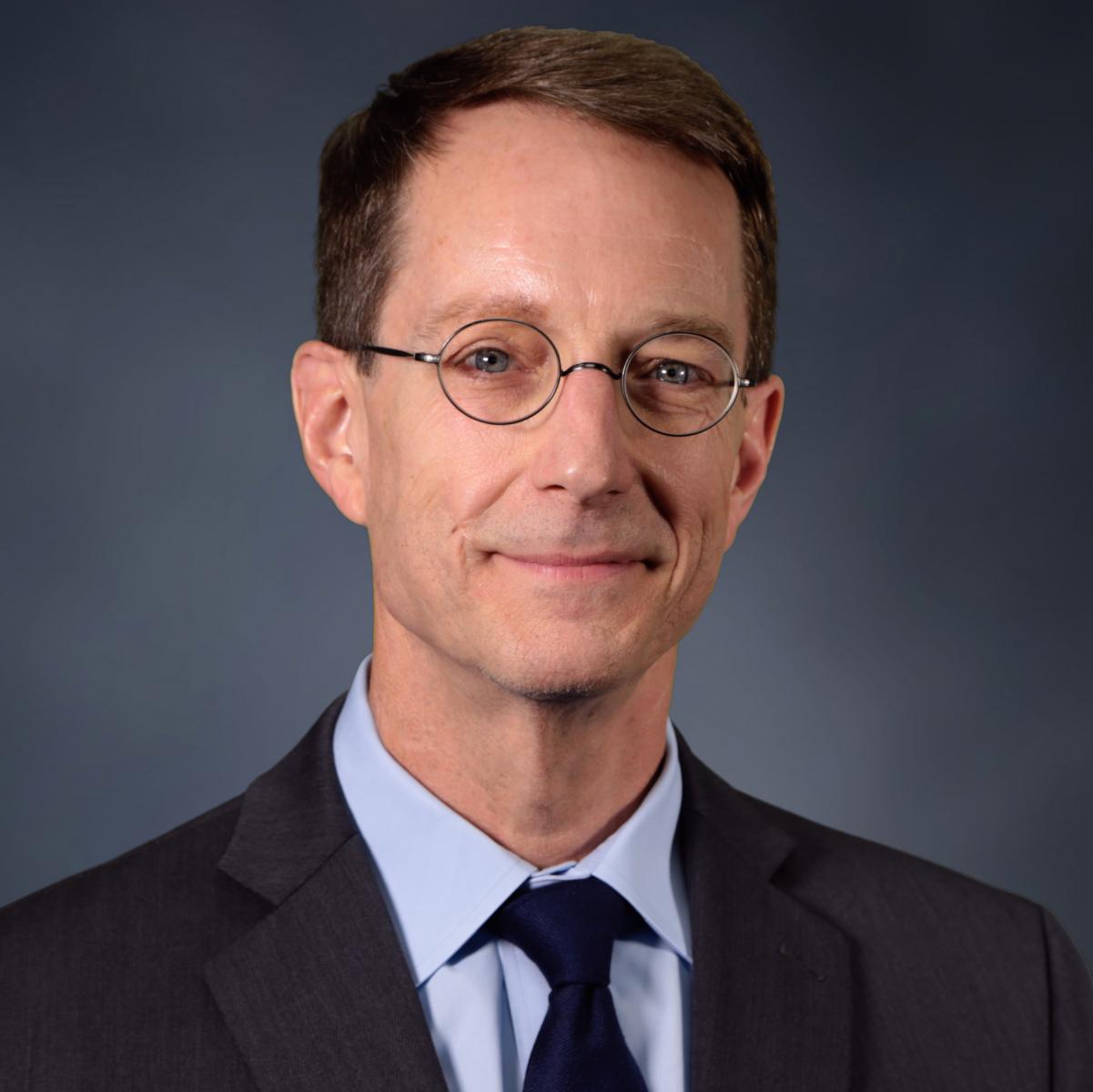 "Nationally, average market (asking) rents and effective rents have increased 2.2% since Q1 2017. This represents increases of $0.70 and $0.58 per square foot respectively year-over-year, which is an excellent indicator of the continued strength of the office market," said Sean Williams, SVP, National Office Group with Bull Realty. "Another key positive indicator is absorption, which was up from 5.9 million SF to 6.2 million SF over the same period."
It is no surprise that in a recent market study by The National Real Estate Investor, investor outlook for office is optimistic for the near-term. For the past three years, the numbers have been consistent in terms of respondents' plans. "A little more than half of respondents (57 percent) again said they expect to "hold" properties in the sector in the next 12 months. About one-fifth expect to sell (21 percent) and a similar number is looking to buy (22 percent)."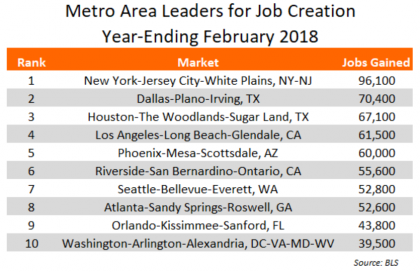 The U.S. economy added 164,000 jobs in April and the unemployment rate declined to 3.9%, down 20 basis points from the rate of 4.1% that lasted for six months, according to the U.S. Bureau of Labor Statistics (BLS). According to the latest annual data, U.S. employers added more than 2.2 million jobs in the past 12 months (year-ending February 2018), growing the country's employment base 1.6%, reported MPF Research.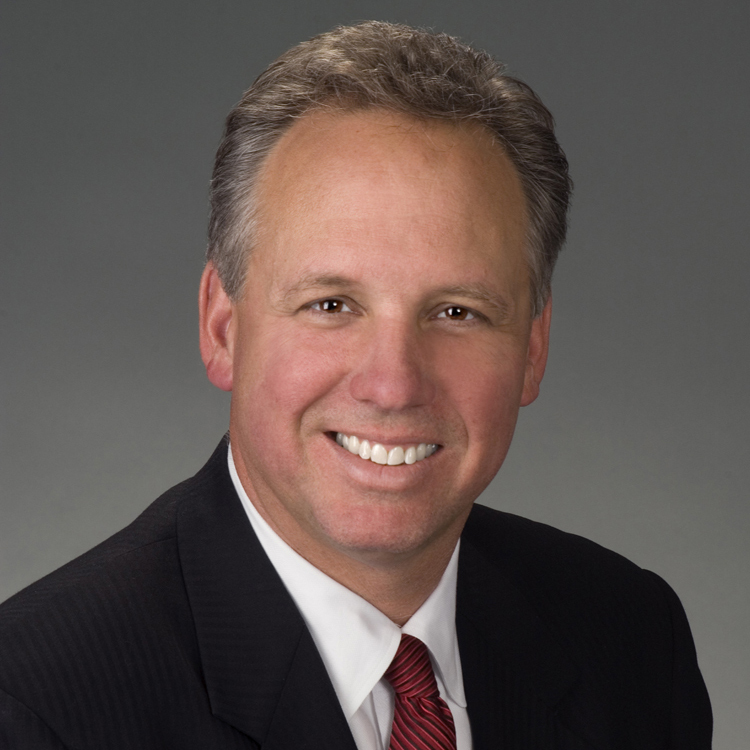 Other positives for the office sector include the impact of the Tax Reform & Jobs Act. Recently, Michael Bull, CEO of Bull Realty, said that because of corporate tax reductions, his outlook is rosy for office. "These reductions are good for office property owners, job growth and companies continuing to expand. It's just one of many reasons the job market should continue to improve," he said. For a full report, read Historic Change in Tax Reform - What to Expect on the Bull Realty blog.
ATLANTA
For the Atlanta office market in general, effective rent growth was 0.8% in the quarter for an average effective rent of $19.86. Atlanta's annual asking and effective rent growth were each 3.6% for the office sector, meaning it ranks 10th and 11th respectively, according to REIS. Vacancy in Atlanta is up 50 basis points in the quarter to 18.8%, this is a 70-basis point increase year-over-year.
However, CoStar Portfolio Strategy reported that demand in Atlanta is accelerating. "A total of 16 buildings delivered to the market in the quarter totaling 1,434,411 square feet, with 4,214,086 square feet still under construction at the end of the quarter."
In Atlanta, the average quoted rate within the Class-A sector was $28.39 at the end of the first quarter, while Class-B rates stood at $19.03, and Class-C rates at $16.07, reported CoStar. The largest projects underway are Portman Holdings' Coda Tech Square, a 760,000 SF building that is now 66% pre-leased and Park Center – State Farm Phase II, a 670,000 SF facility that is 100% pre-leased.
As far as individual metros go, Atlanta will fare well, especially if rent growth and job growth trends continue to be positive.
Bull Realty Research, Inc.