U.S. and Atlanta Market Update
The retail recovery has been so fragmented that it's almost impossible to use the big picture to tell the story. To really tell the story, you should look at the individual metros over all of 2016, not just Q4. Nationally, there's not much to brag about, but the retail market in Atlanta was one of the top-performers in the U.S.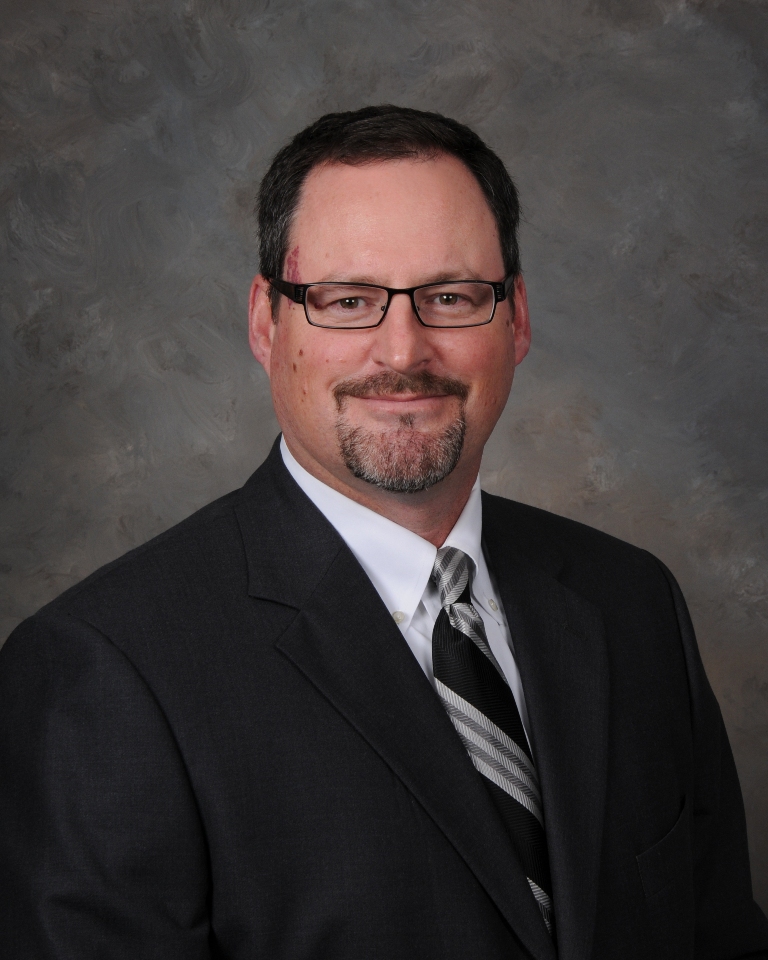 "The Atlanta metro is still solid for Bull Realty clients in community and neighborhood retail centers. Most metros around the country are seeing annual rent growth in the 1%-2% range and Atlanta outperforms the market by 100 basis points," said Floyd Merritt, V.P. of the National Retail Group.
Looking at the U.S. overall for Q4 2016, economist Barbara Denham calls the big picture a "correction" in REIS' Q4 Retail Trends Report. Positive net absorption accompanied by flat national vacancy rate of 9.9% for neighborhood & community centers and 7.8% for malls, and moderate rent growth. In addition, 25 metros posted an increase in vacancy in the quarter and 30 metros showed a vacancy rate increase over 2015. Effective rents declined in 15 metros for the quarter.
The national retail average asking rent grew 0.4% for the quarter, as was the effective rent growth rate which was in line with previous quarters. For the year, asking rents increased 1.8% while effective rents increased 1.9%. Other "signs of trouble" include the jobs data: 15 of 80 metros that REIS tracks show a year-over-year combined retail and restaurant employment loss.
There's not much new to say about malls. The vacancy rate has been unchanged since the 4th quarter of 2015 at 7.8%. We can no longer defend store closures as a cyclical event not related to real estate. The Q4 numbers indicate that e-commerce is affecting certain retail property markets, reported REIS. In fact, 2017 began with Macy's and Sears/Kmart announcing more "massive" store closures according to CNBC. The outlook for malls is that they will "continue to suffer given the continued big box closures." Thus deepening the divide between Class A top performing malls and everything else.
However, looking at neighborhood and community center annual results by metro, the picture is a little more "subdued." Only two metros saw a minor decline in effective rent for the year: Chattanooga and Little Rock. And even better news: "Most metros saw effective rent growth in the 1% to 2% range," reported REIS.
Michael Wess
Atlanta was of the metros that "fared well," said REIS. The city saw 0.8%, effective rent growth in Q4 for an average effective rent of $16.07. Vacancy declined 20 basis points in the quarter and 80 basis points in 2016 to 11.1%. Atlanta was 9th for annual asking rent growth at 2.9% and 6th for annual effective rent growth at 3.1%.
"We are seeing activity rise with both buyers and sellers as we enter 2017. I'm looking forward to helping clients through this period of high demand," said Austen Wiley, V.P. of The National Retail Group at Bull Realty.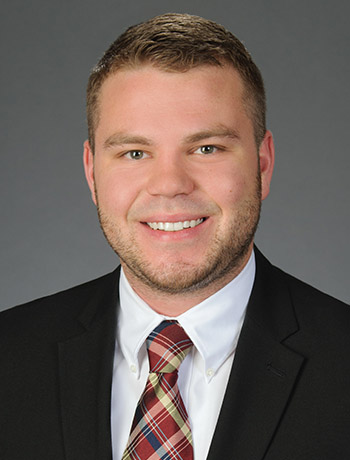 "With Atlanta experiencing enormous amounts of investment in many of its submarkets, we are frequently seeing multiple buyers put forward competing offers within the first several weeks of bringing a well-positioned retail property to the market. This increases the eventual sale price of our client's property and allows them to choose the most qualified buyer for their unique real estate," said Michael Wess, Associate with The National Retail Group.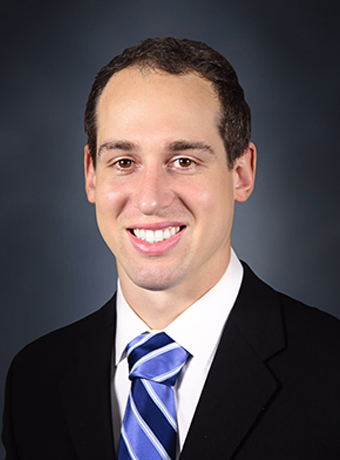 Overall, the U.S. outlook for neighborhood and community centers remains "cautious yet favorable." Despite all the changes the retail sector is experiencing and lackluster national indicators, "Consumers still like to shop, and they like to go out to do so," said Denham.
And of equal importance is the fact that the economy looks good. Overall job growth has been steady and GDP growth increased in the third quarter. 156,000 jobs were added in December and the unemployment rate was 4.7%, according to the U.S. Bureau of Labor Statistics.
Atlanta is the top 3 market for annual job gains with 68,200 jobs added in the past 12 months ending in November (the last metro data available). It was initially reported by the U.S. Department of Commerce that the GDP increased at a rate of 3.5%, later revised to 3.2%.
"Many believe that the economy will continue to improve should campaign promises of tax cuts and infrastructure investments made by President-elect Trump come through," said Denham.
The most recent estimates from the U.S. Census Bureau indicate retail sales in December 2016 were $469 billion, a 4.1% increase from December 2015. Total sales for 2016 were up 3.3% from 2015.
The Conference Board Consumer Confidence Index® which increased in November, improved further in December and now stands at 113.7.
It's not all bad for retail. You've just got to know where to look. And Atlanta is a good place to start.
Bull Realty, Inc., Research