America's Commercial Real Estate Show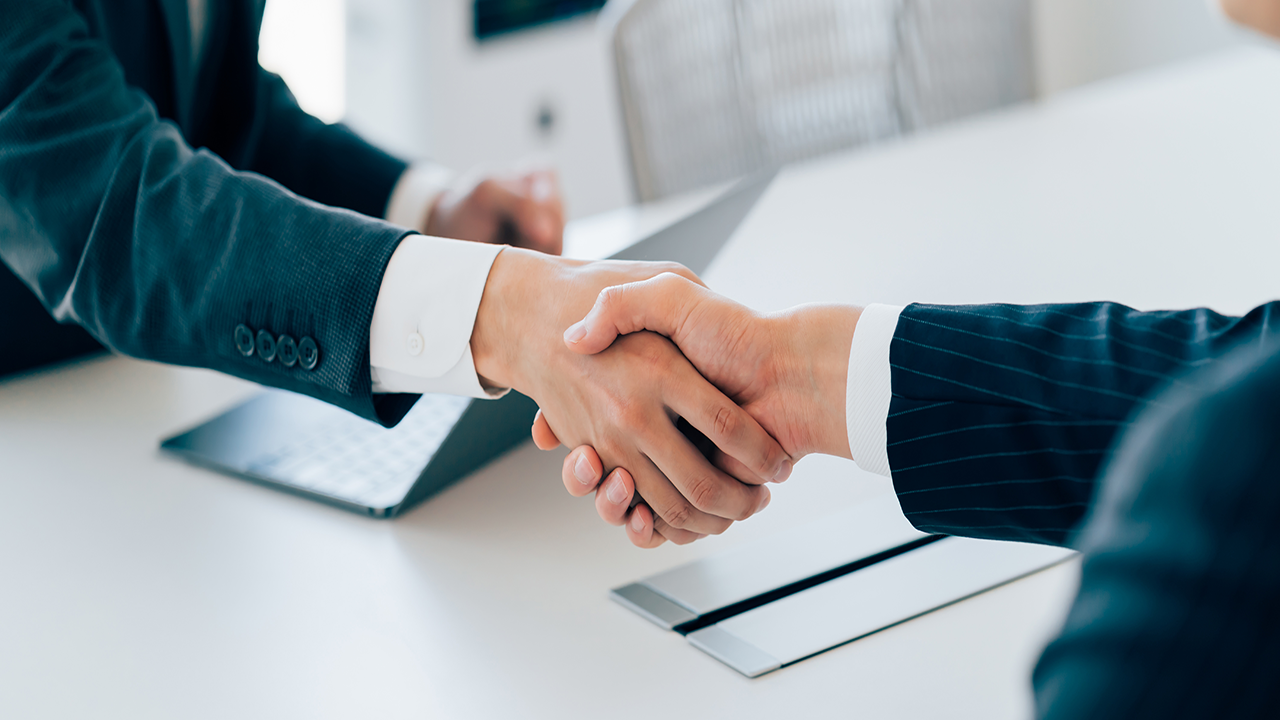 Society of Industrial and Office Realtors President Mark Duclos shares how SIOR members and the Association are dealing with Corona time including a preview of their upcoming event Create 36. Next, Commercial Real Estate Women Network President Christine Gorham shares how CREW members and the Association are dealing with Corona time including a preview of their upcoming event.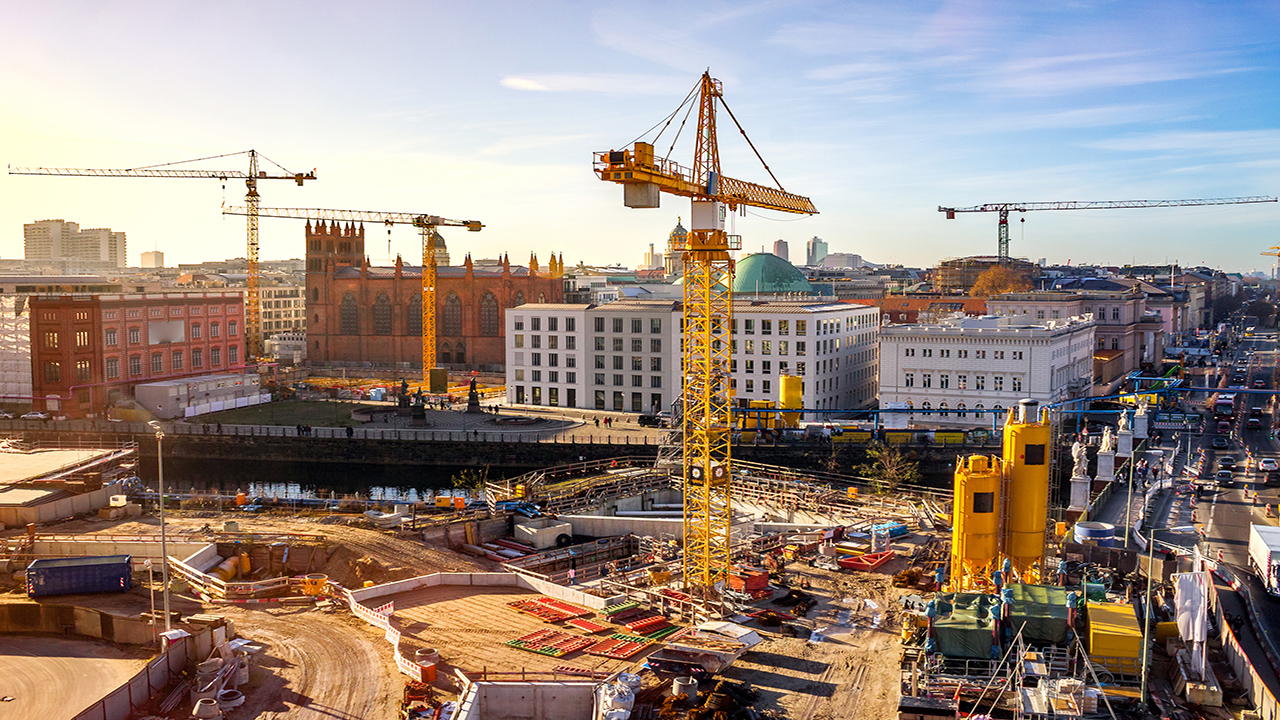 Recent extensions and new investment opportunities make Opportunity Zones worth a deeper look. Tara Sherbert with The Sherbert Group joins show host Michael Bull to share an update on the opportunity… in Opportunity Zones. No taxes on gains over ten years? Count me in.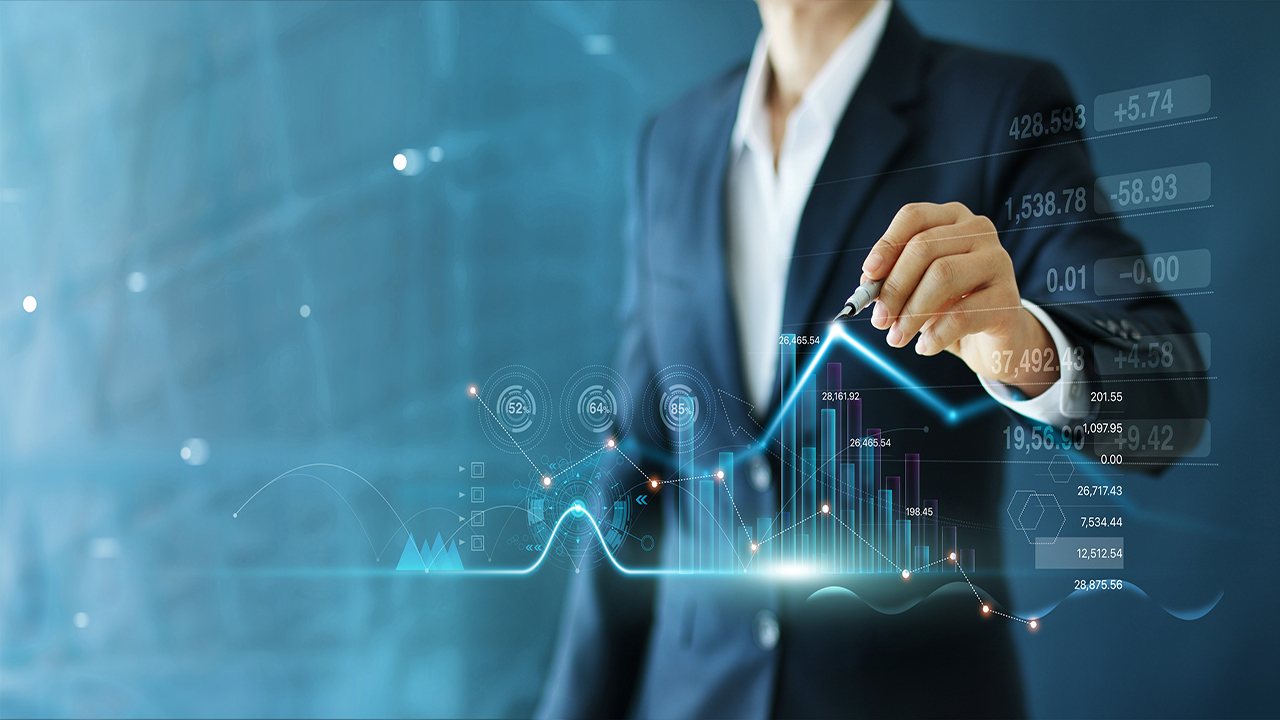 ALERT – Share This Show – Save 1031 Exchange!
Every four years someone in the government talks about repealing the 1031 exchange. The gut punch to the economy, jobs and real estate values would be devastating. And what a terrible time to hurt jobs, small business, and property values. Studies show it would be a $27.5 billion dollar hit to GDP. There are many reasons 1031 was created 100 years ago and has never been repealed. Please share this show and contact your politicians.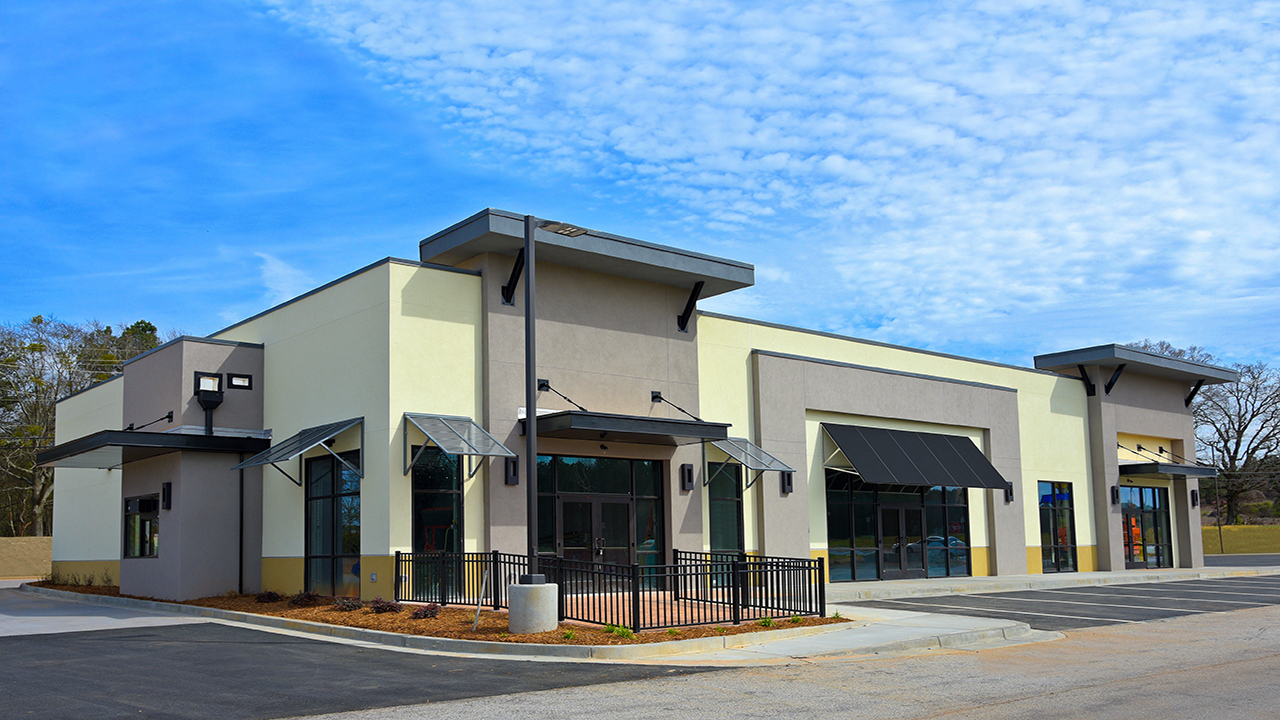 Nancy Miller, President Net Lease Investment Group at Bull Realty shares the latest scoop on values, demand, cap rates, financing and investment strategies.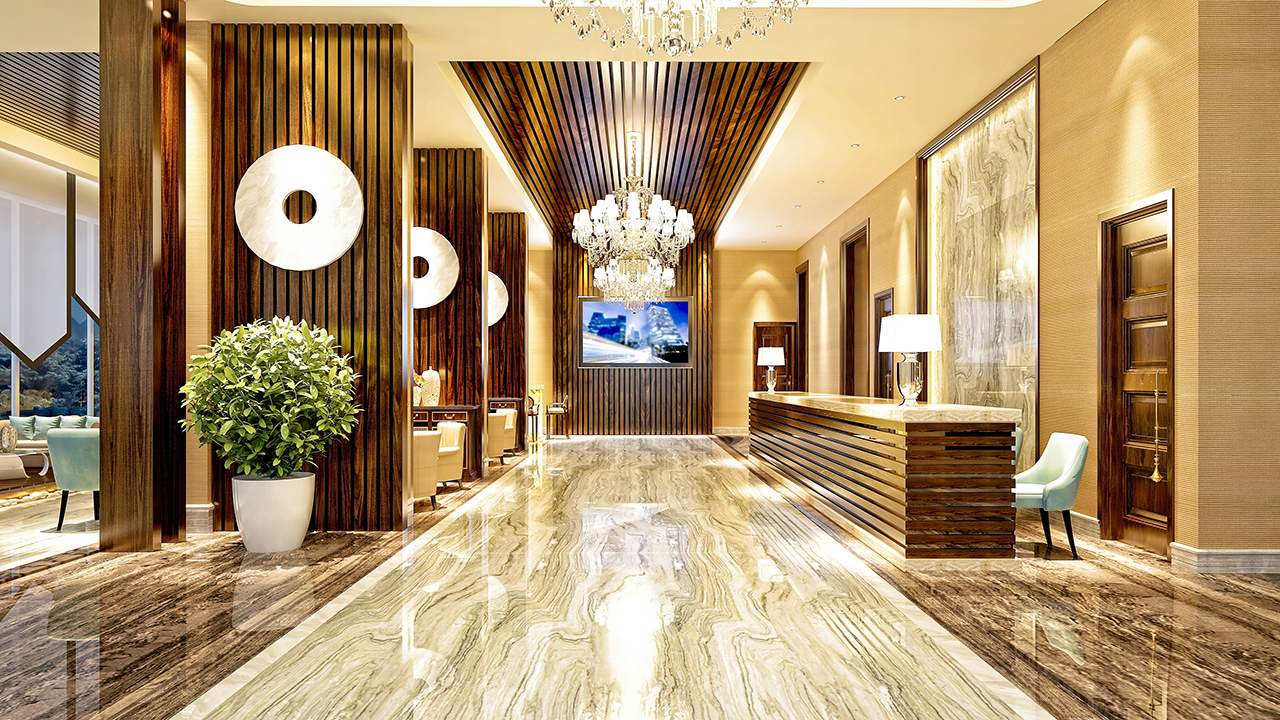 Cecil Staton, CEO of AAHOA, the largest hotel association in the country shares insight on the hotel industry today and where its headed. Then Johnathan Capps and Gavin Royster with Charlestowne Hotels share revenue, motivation and productivity strategies helping while some employees still work-from-home.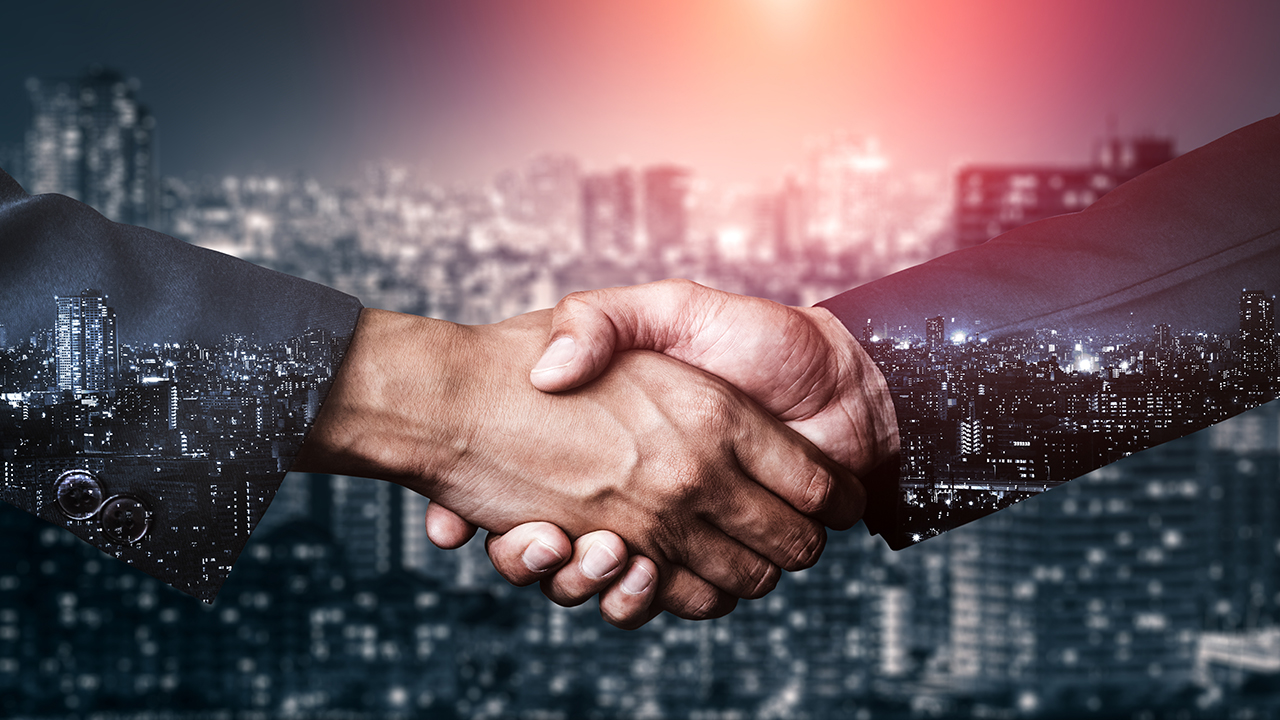 Real Estate Deals Insights: Mid-Year 2020
This may be the most interesting forecast timing I have seen in my ten years of doing this show. This week Byron Carlock and Tim Bodner with PwC join me to discuss their mid-year report. We touch on many of the use, valuation, trends and economic aspects impacting the market today and moving forward.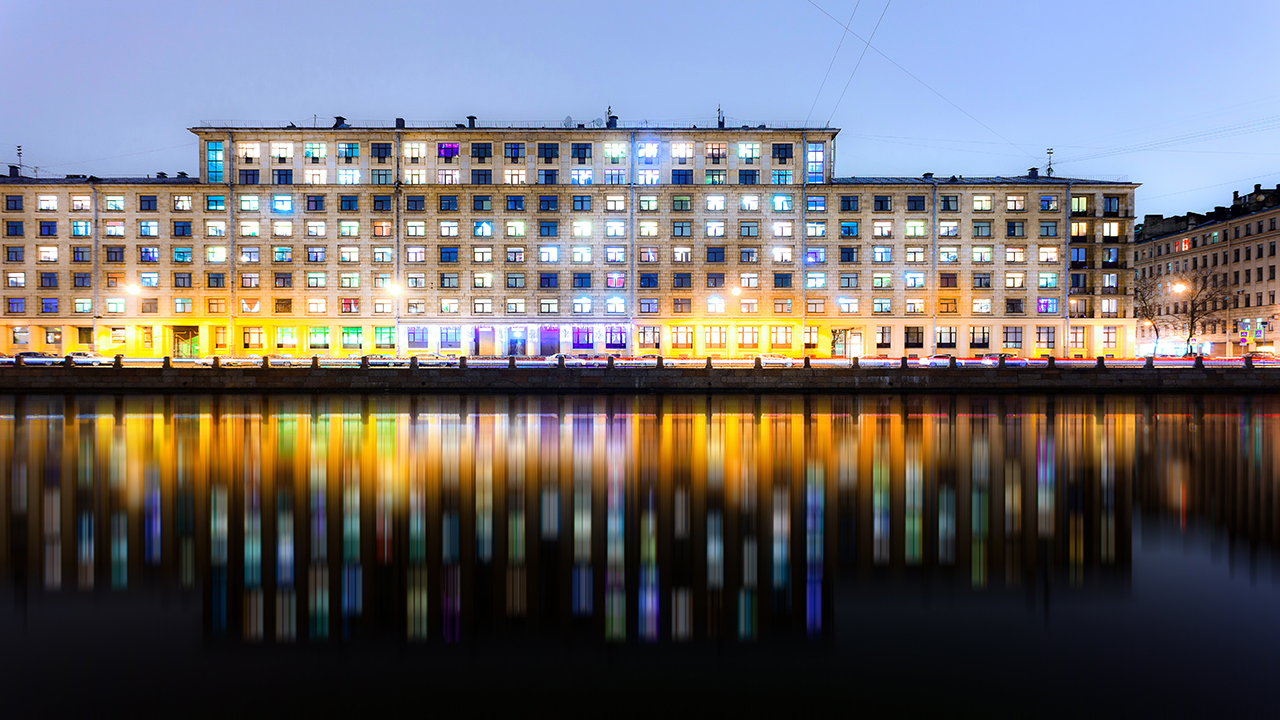 Multifamily Sector Update, Forecast & Leasing Strategies
Michael interviews Carl Whitaker with Real Page for the latest on multifamily rental rates, vacancy and how collections are faring. Then Michael and Karen Gladney with Power Pro Leasing discuss strategies to elevate apartment leasing results.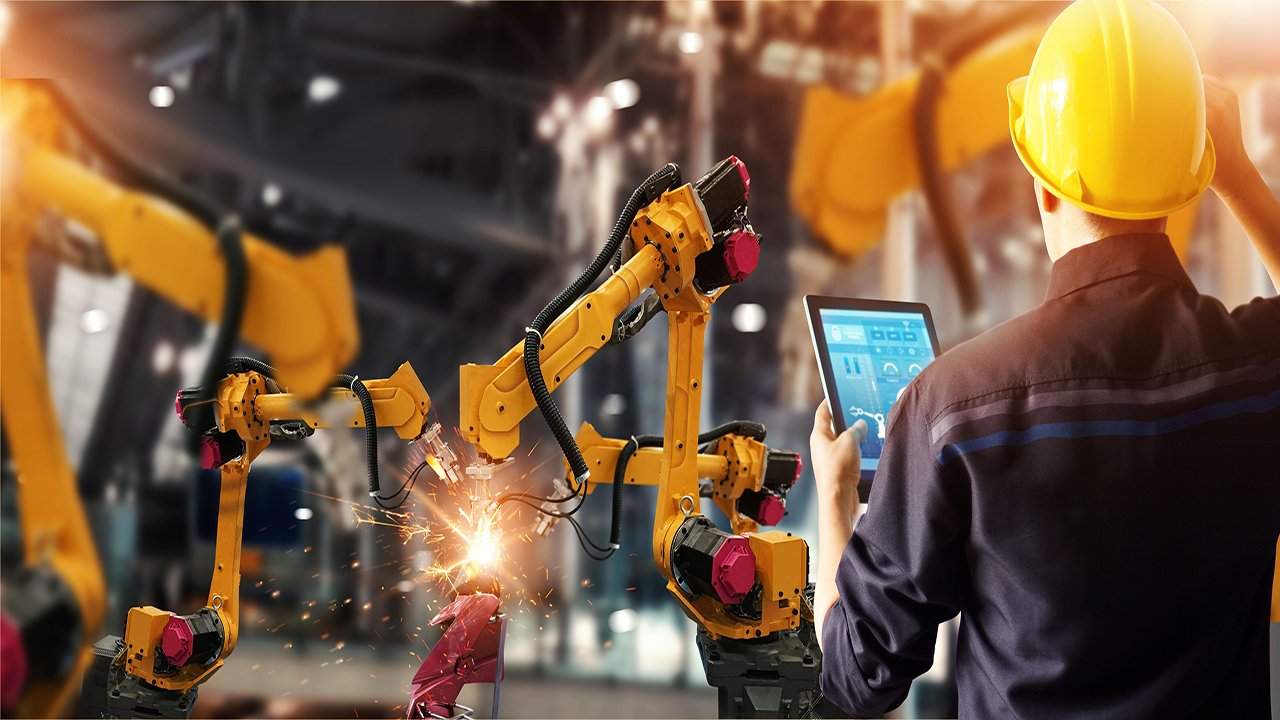 Michael catches up with Jim Costello with Real Capital Analytics and Greg Pearson with CenterPoint Properties for an inside look at distribution, warehouse and flex real estate. Discussions include current trends, value forecasts, last-mile infill property characteristics and investor strategies.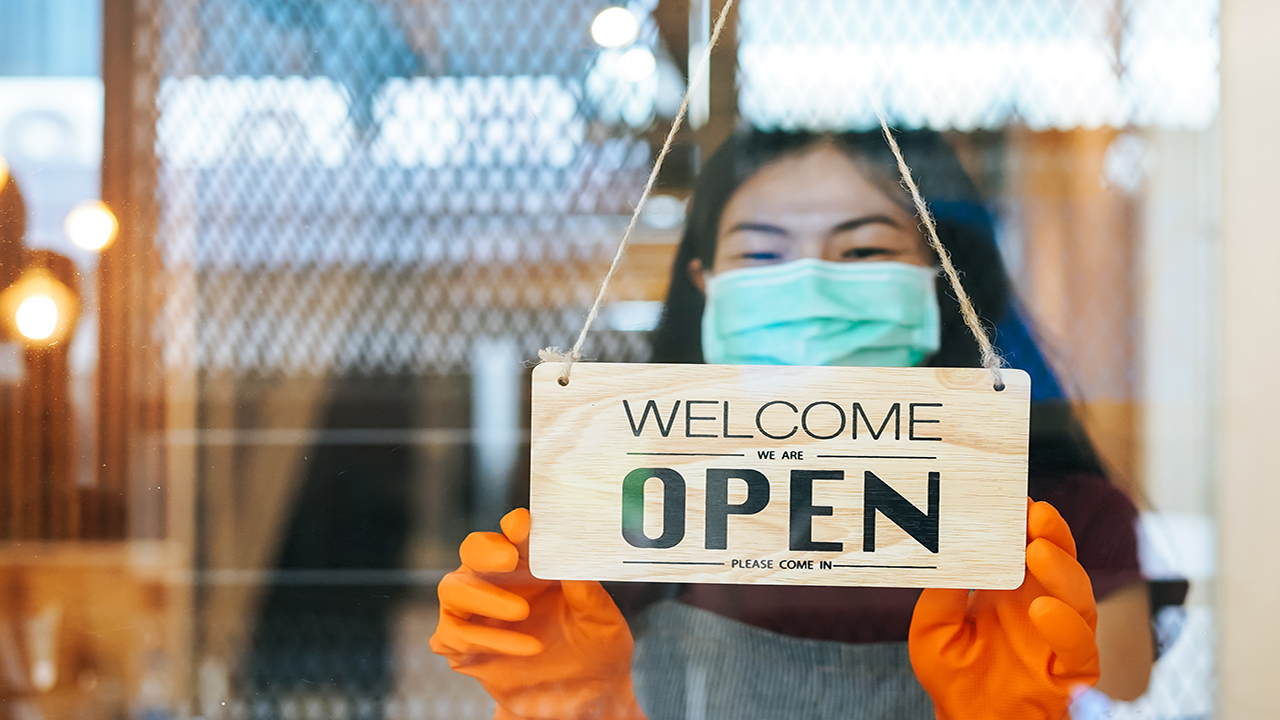 Let's replace complacency with action, push out old school tactics with innovative strategies, and create winning businesses and properties. On this week's show we explore just what the doctor ordered for retailers and retail investors.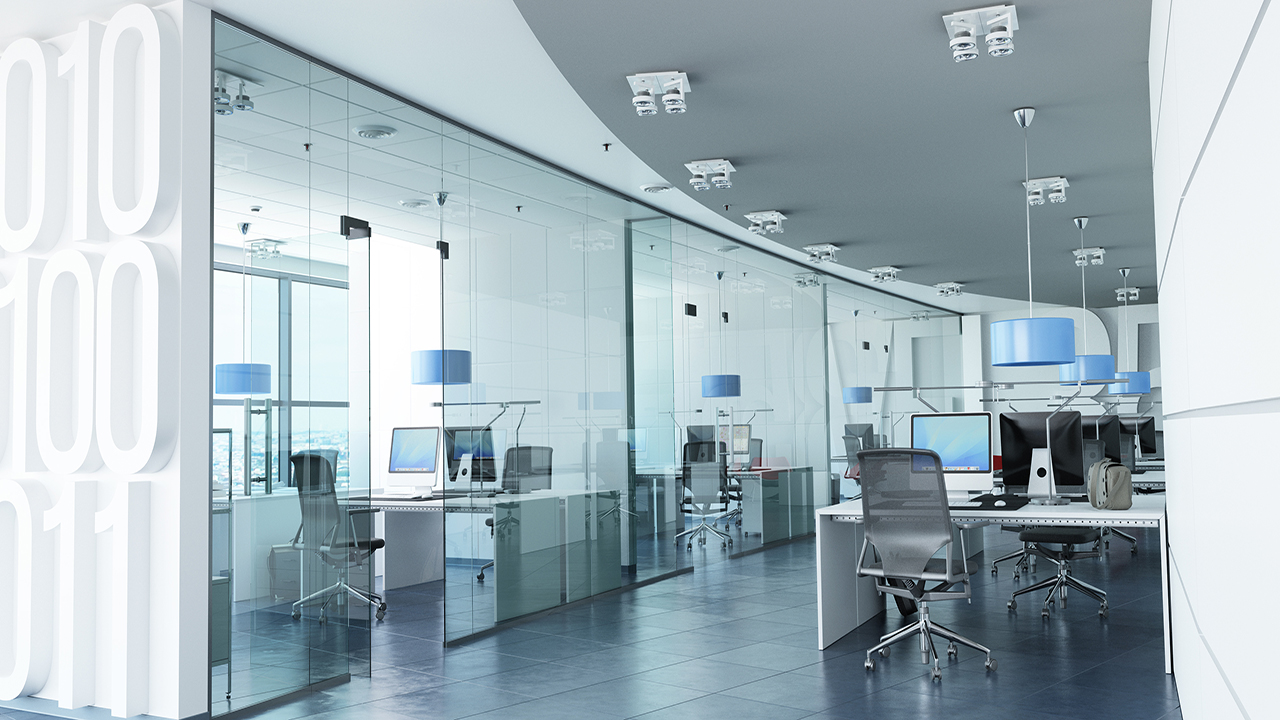 Office Demand Expectations From Analysts, Employers and Employees
First Michael talks with CoStar director of U.S. office analytics Michael Roessle on how asking rental rates, vacancy, sublease and new projects have been affected so far and CoStar's office sector forecast.
Then, a conversation with an expert on business transformation, PwC partner Deniz Caglar, on the results of a survey of executives and employees about remote work and their respondents view of future office space requirements. This show provides great insight on the future use of office space.
Self-Storage Occupancy Increasing During Corona Time
Barbara Denham Senior Economist with Reis explores the trends impacting commercial real estate including the self-storage industry.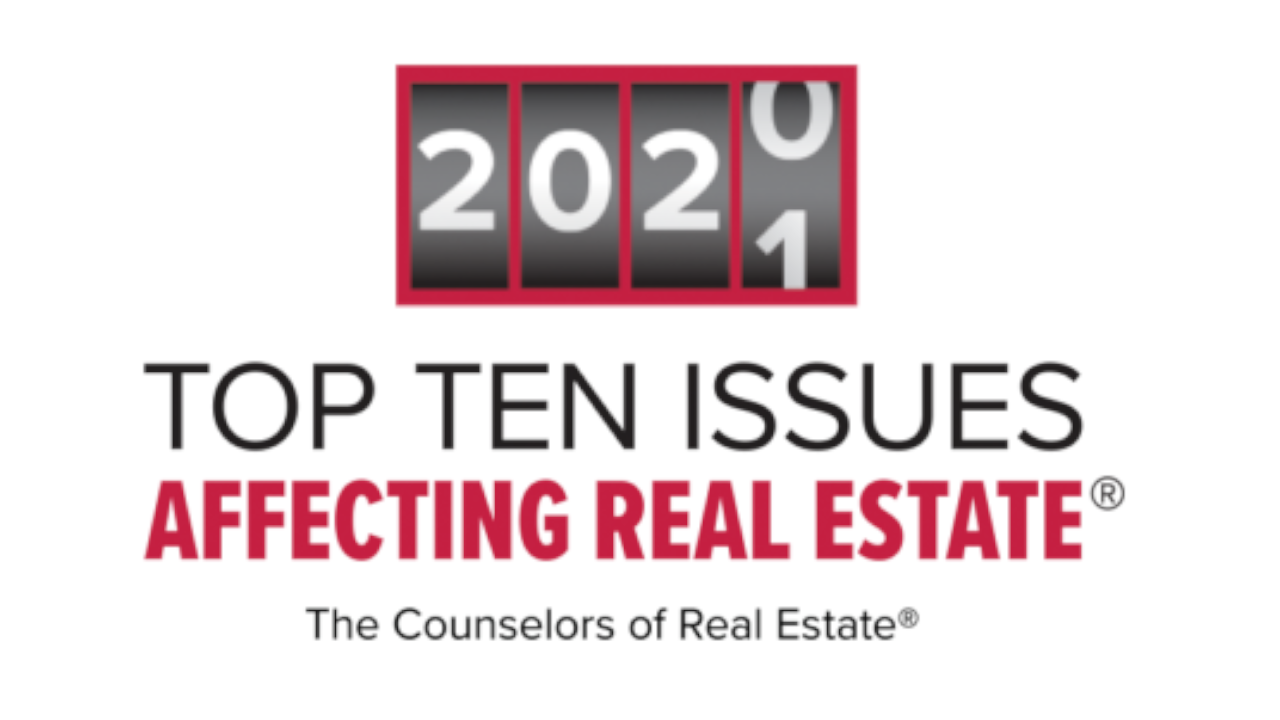 CRE Counselors Top Ten Issues Affecting Real Estate 2020-2021
The timing has never been more crucial to hear CRE Counselors Global Chair Michel Couillard discuss the top issues affecting real estate with show host/broker Michael Bull, CCIM. So, here you go.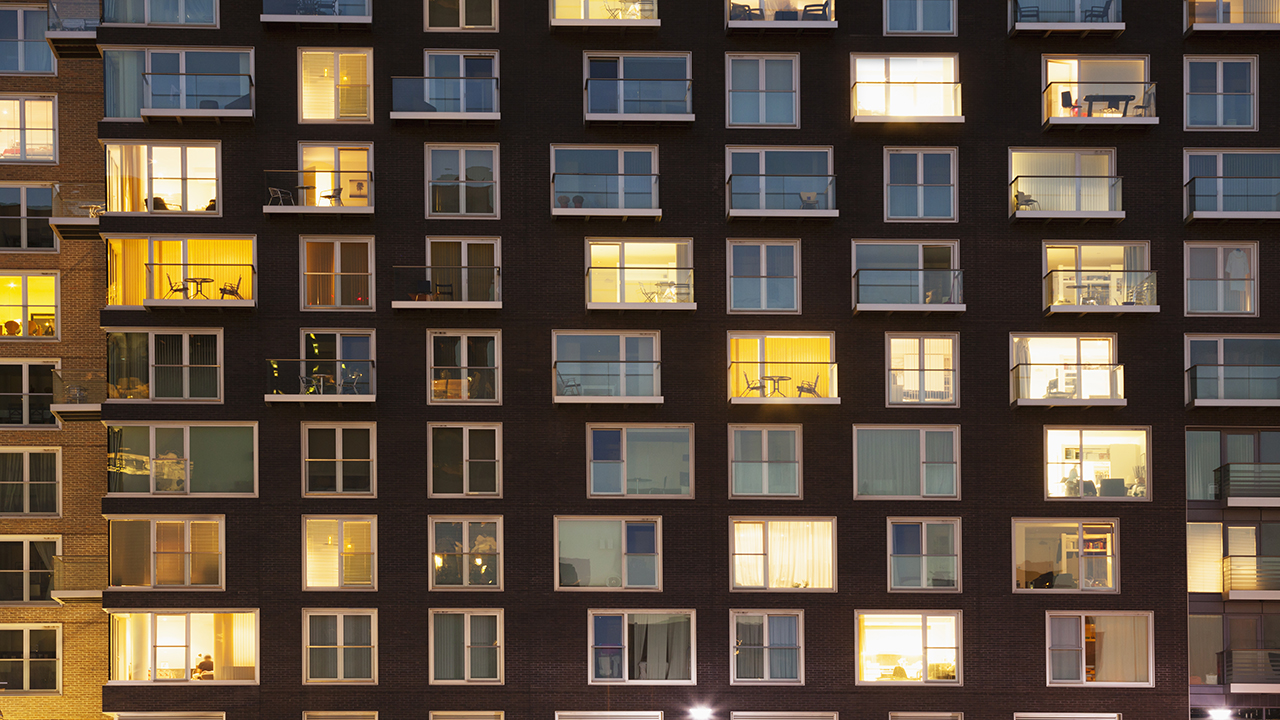 Multifamily Performance – Corona Time – June 25th
Interesting view into the current day-to-day trends in prospective tenant traffic and leases signed in the various U.S. markets. Blerim Zeqiri, CEO with RadiX joins show host/ broker Michael Bull, CCIM to discuss how these numbers illustrate the future performance for the apartment industry.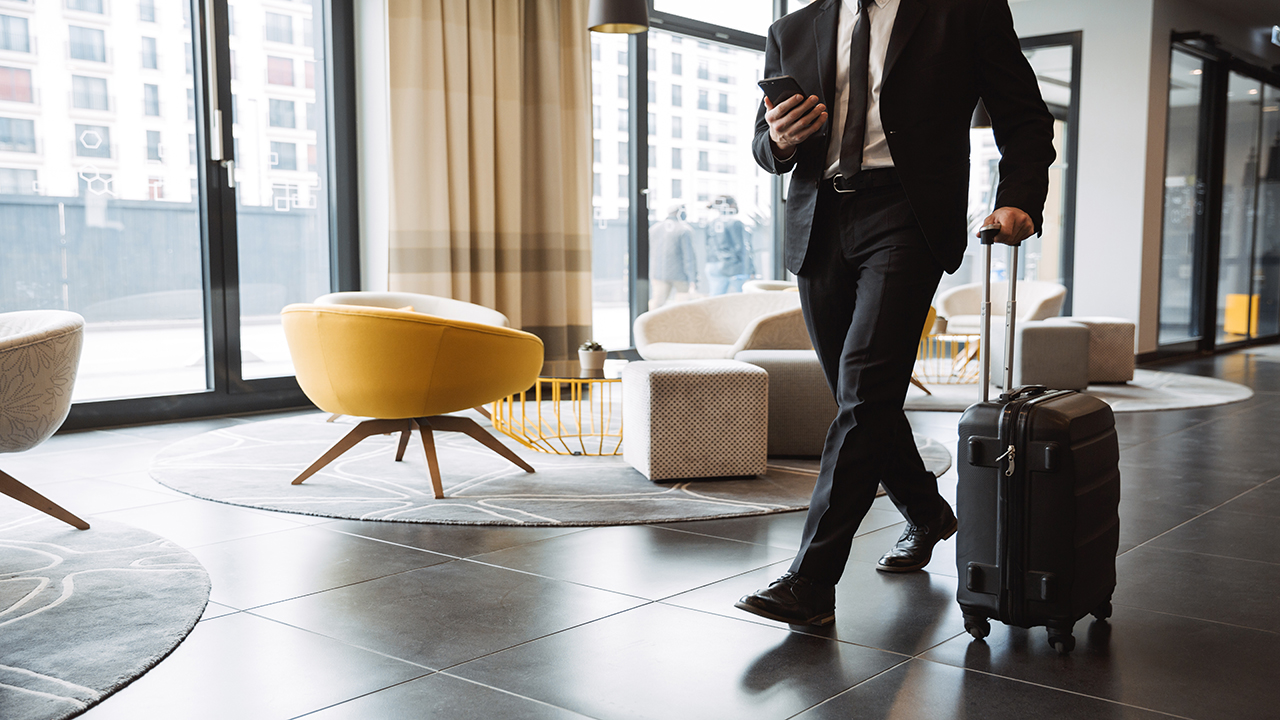 Future of Hotels – Corona Time – June 18th
Join show host/broker Michael Bull and Baird hotel analyst Michael Bellisario as they pull back the curtain on the U.S. hotel industry.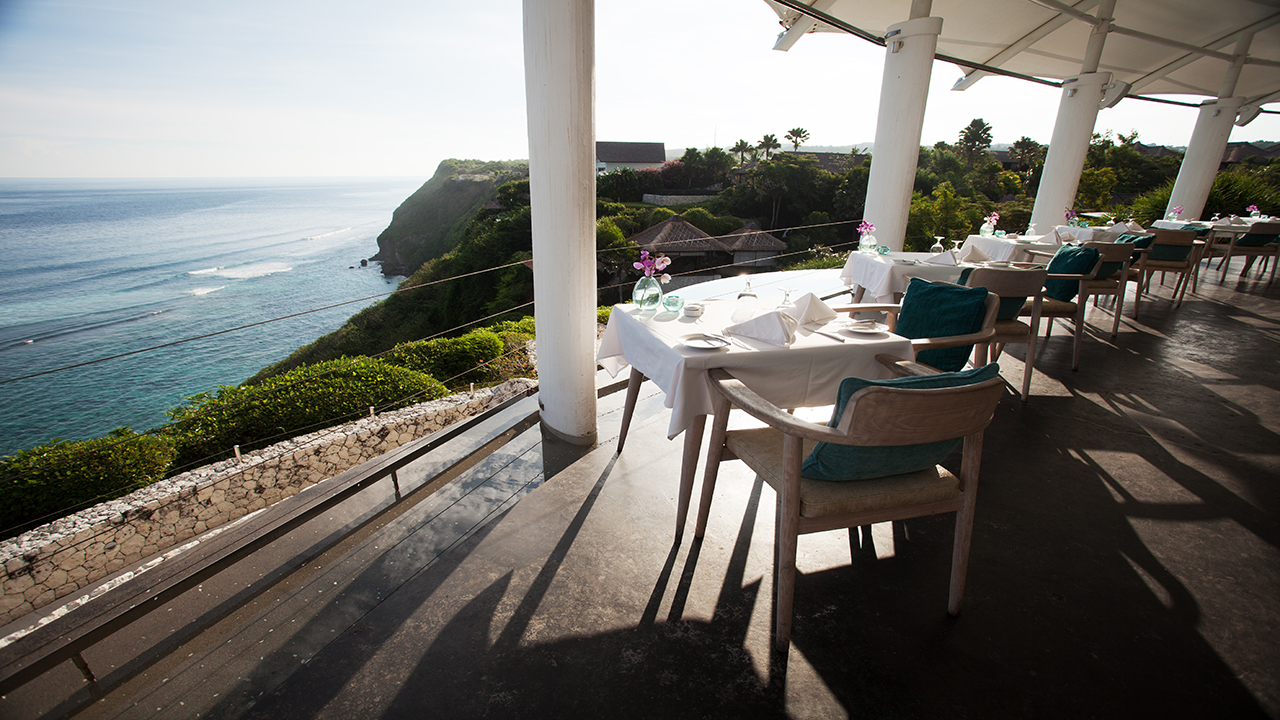 Future of Restaurants – Corona Time – June 10th
How many restaurants will close for good? Thirty year restaurant industry analyst Darren Tristano with Food Service Results joins show host/broker Michael Bull to discuss the state of the restaurant industry.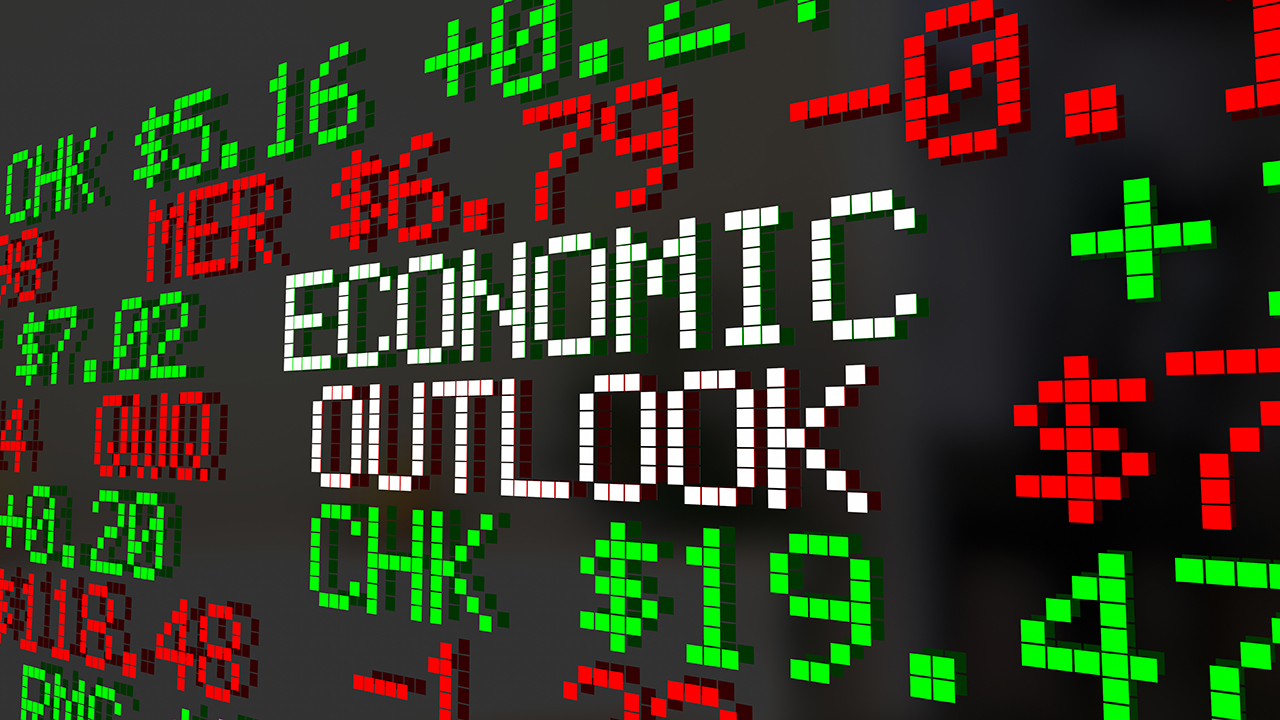 NAREIT Economist Outlook – Corona Time – June 9th
NAREIT Senior Economist outlook on economy and real estate. Coming off REITweek, Calvin Schnure shares his view on the market and the sentiments of REIT executives gleaned from REITweek.
What To Expect Moving Forward - June 3rd
CCIM Chief Economist K.C Conway, CCIM, MAI, CRE interviewed by Michael Bull, CCIM at REGA online event. Discussions include expectations on jobs, property values and recovery timing.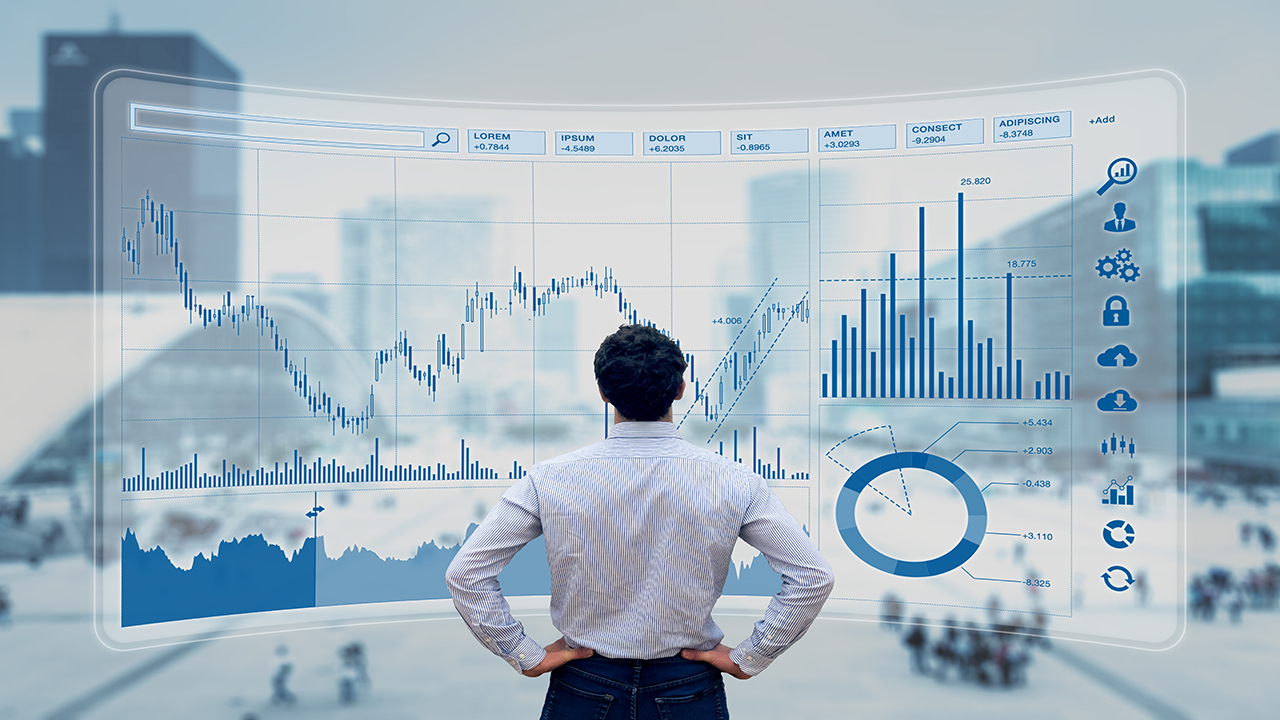 Financing Today – Corona Time – May 28th
A current look into which lenders are active, interest rates, equity requirements and underwriting. Discussions include forbearance issues and how lenders attitudes are adjusting day to day in the current environment.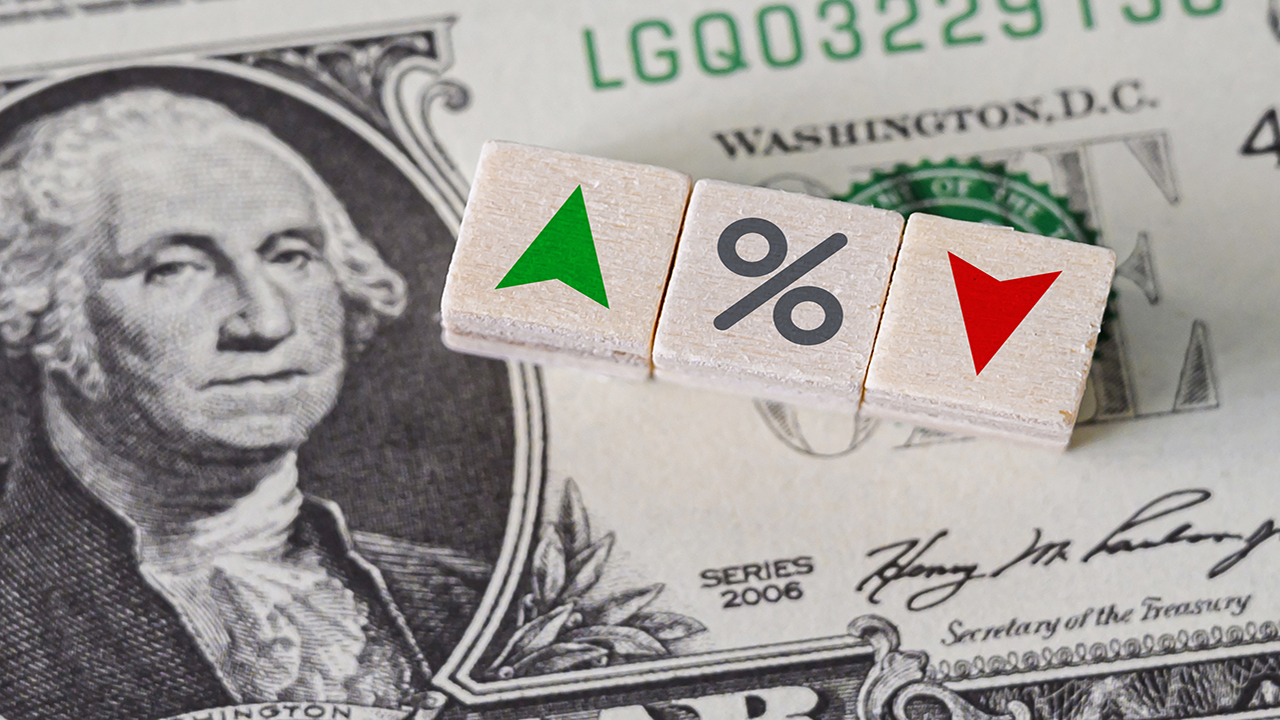 Fed's View of Commercial Real Estate – Corona Time – May 26th
As we continue our coverage on what's next for the real estate industry, this show is certainly enlightening. Michael interviews Brian Bailey, the Federal Reserve's real estate subject matter expert, on Brian's view of the current market – compared to the recession of 2009.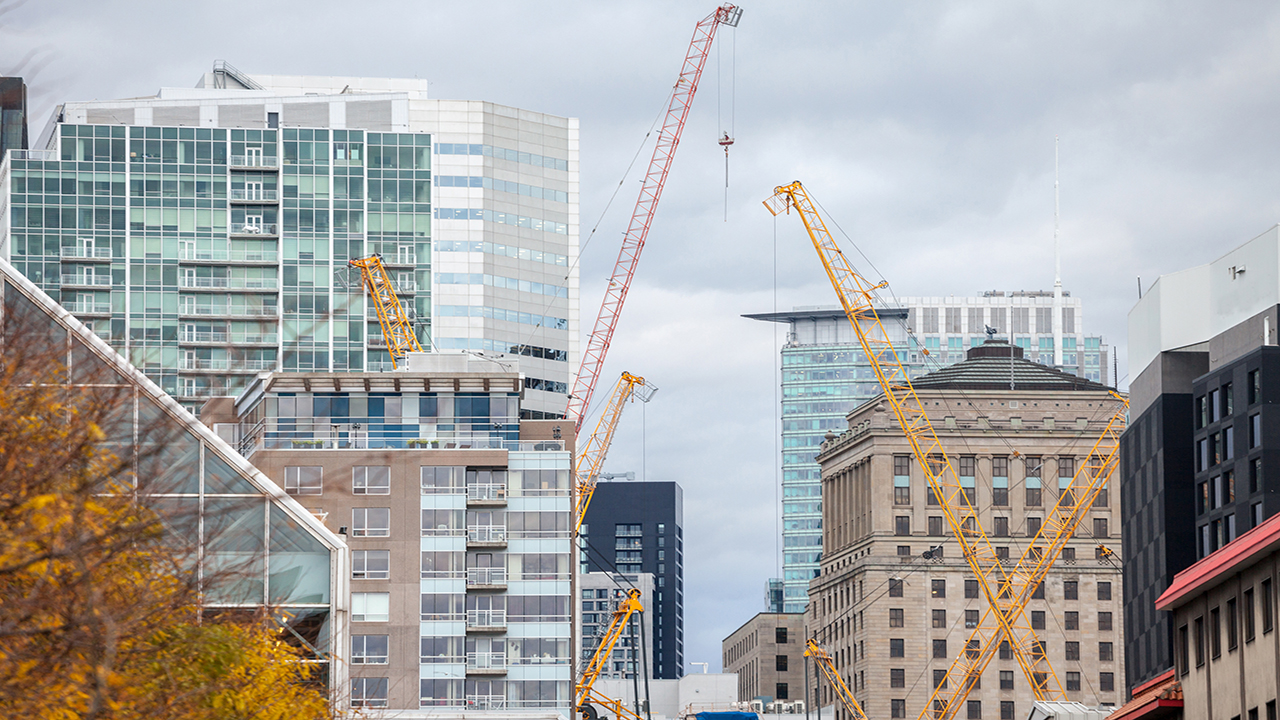 New World of Zoning Opportunities For Developers & Municipalities From COVID-19
U.S. zoning expert Patrick Fox joins show host/broker Michael Bull to discuss how COVID has changed the rezoning and entitlement process. Discussions include new strategies and opportunities for developers and municipalities. And 'wait for it' some humor from zoning meetings.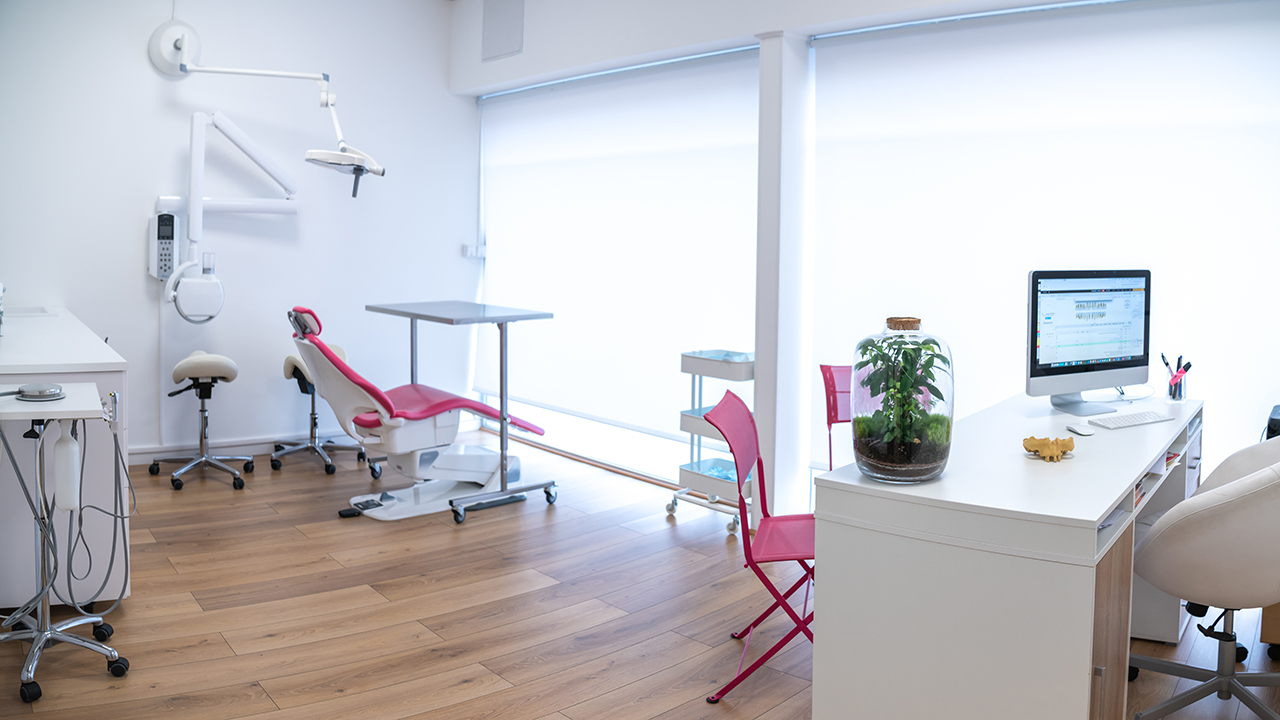 Corona Impact on Medical Office - May 12th
Paul Zeman shares a current look at medical office rent collections, financing, cap rates, buyer demand for existing offerings and expectations moving forward.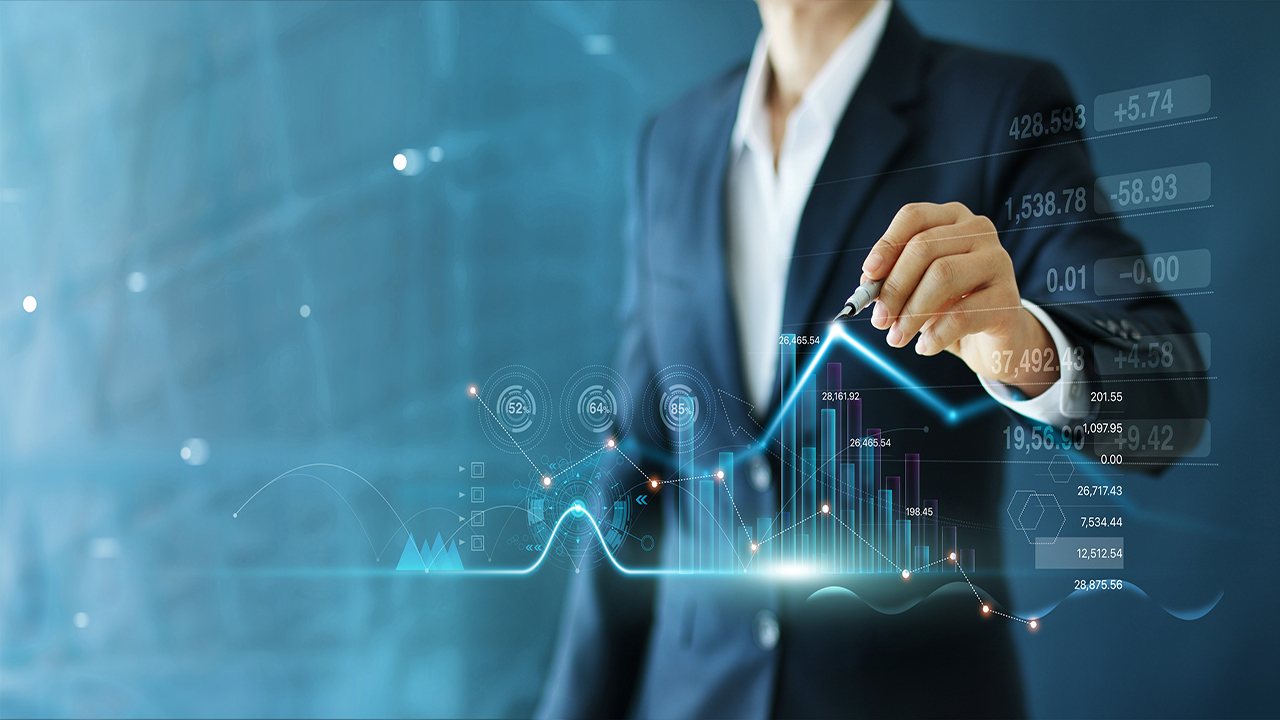 Net Lease Investment Market – Corona Time – May 7th
Single tenant net lease properties have historically performed well through past downturns. But what about this time? Alexi Panagiotakopoulos joins Michael to look at the current market including performance of various types of companies, current financing, investment strategies and net lease REIT performance.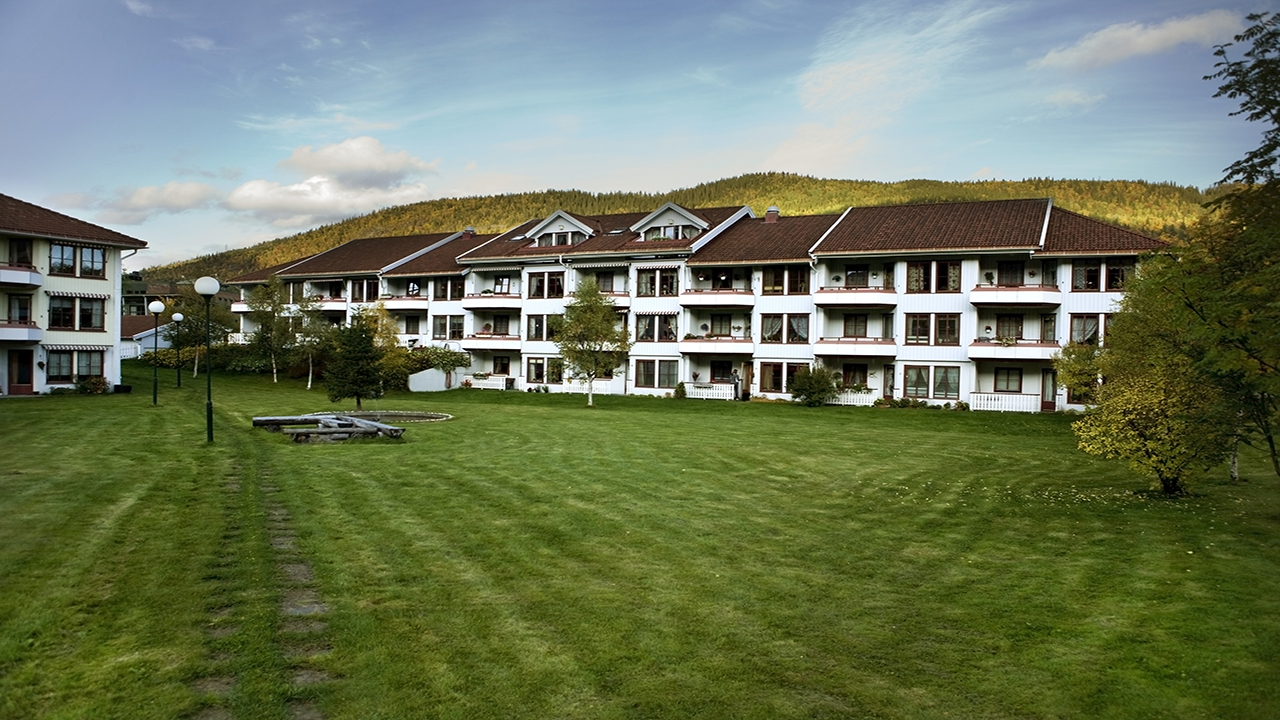 Senior Housing – Corona Time – May 6th
While Covid-19 has brought news of deaths in some senior properties, it has been good news for residents of better run facilities. The lock down, professional staff and strict safety measures in most properties may be providing safer environments for seniors than being at home. The question is how COVID will impact the sector moving forward. How will properties perform with potentially higher COVID related expenses and less new tenant traffic from the lockdown of these facilities? Are transactions closing? Will 2020 be a buyer or sellers' market? Senior housing Broker Ernie Anaya joins host Michael Bull for a look at the current market and the future of senior housing.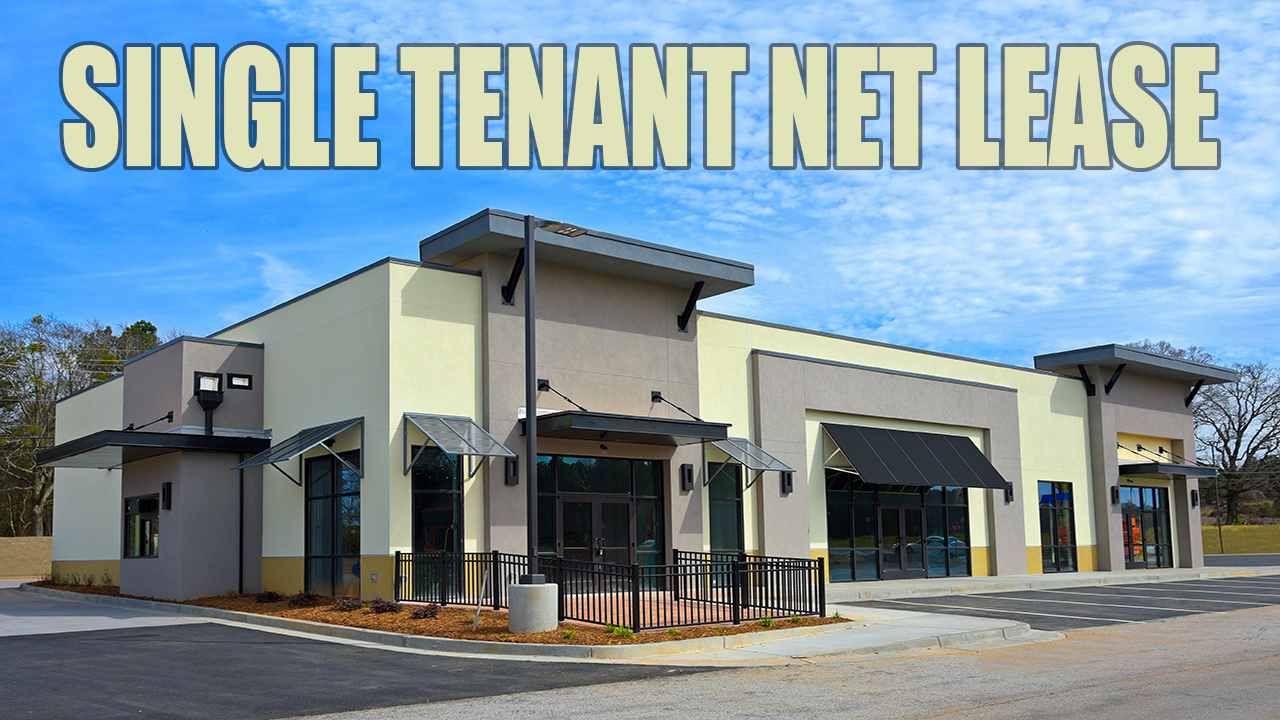 Single Tenant Net Lease – Corona Time – May 1st
Various property sectors are being impacted differently during the COVID shutdown. Nancy Miller shares the current market for single tenant net lease investment properties. Discussions include which tenant are paying well, current and future cap rate adjustments, the availability of financing today and timing considerations for buying and selling.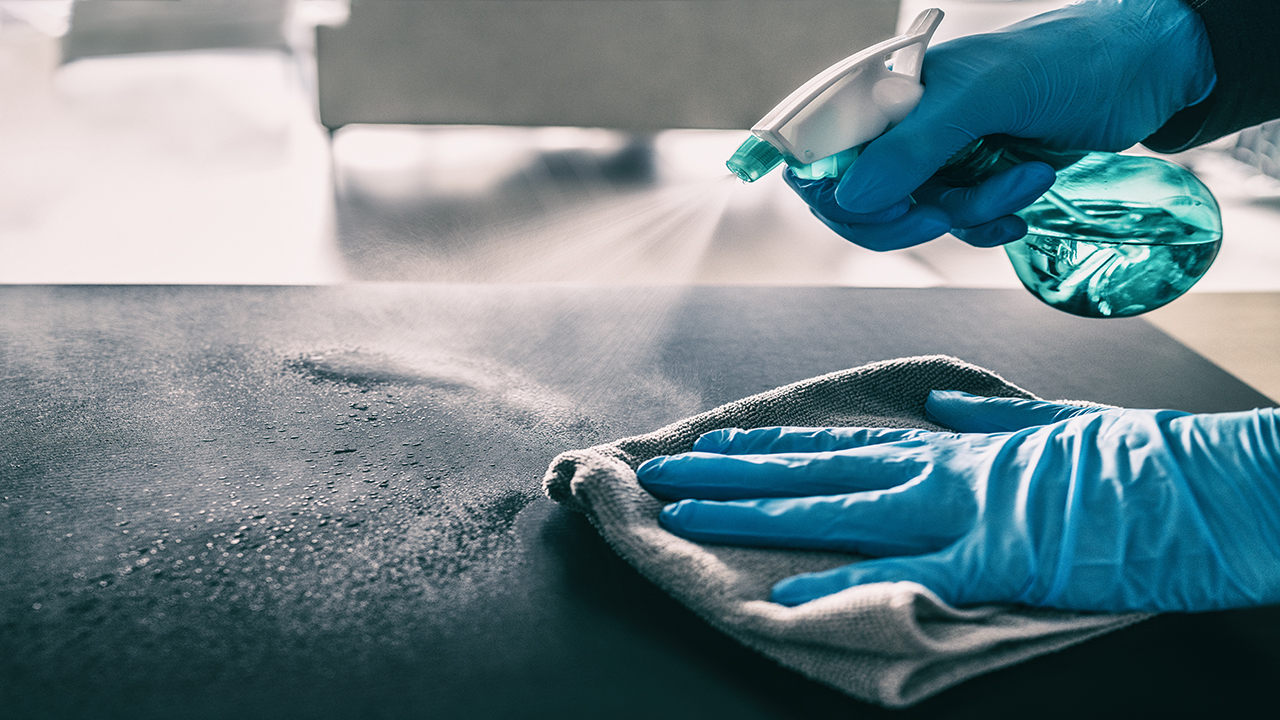 Reducing COVID Facility Risks & Anxiety – Corona Time – April 29th
Let's reduce the risks of spreading COVID, and possibly more importantly, reduce the anxiety of getting back to business. Join show/host broker Michael Bull and Andy Clement with Kimberly Clark Professional for hygienic cleaning and communication strategies. Are we disinfecting or just cleaning? Which is safer now, jet hand dryers or paper towels? And get this, there is a certification available online to help your tenants and employees be, and feel, even safer.
Additional resources:
https://www.issa.com/cleaning-and-disinfecting-for-the-coronavirus-sars-cov-2
https://www.kcprofessional.com/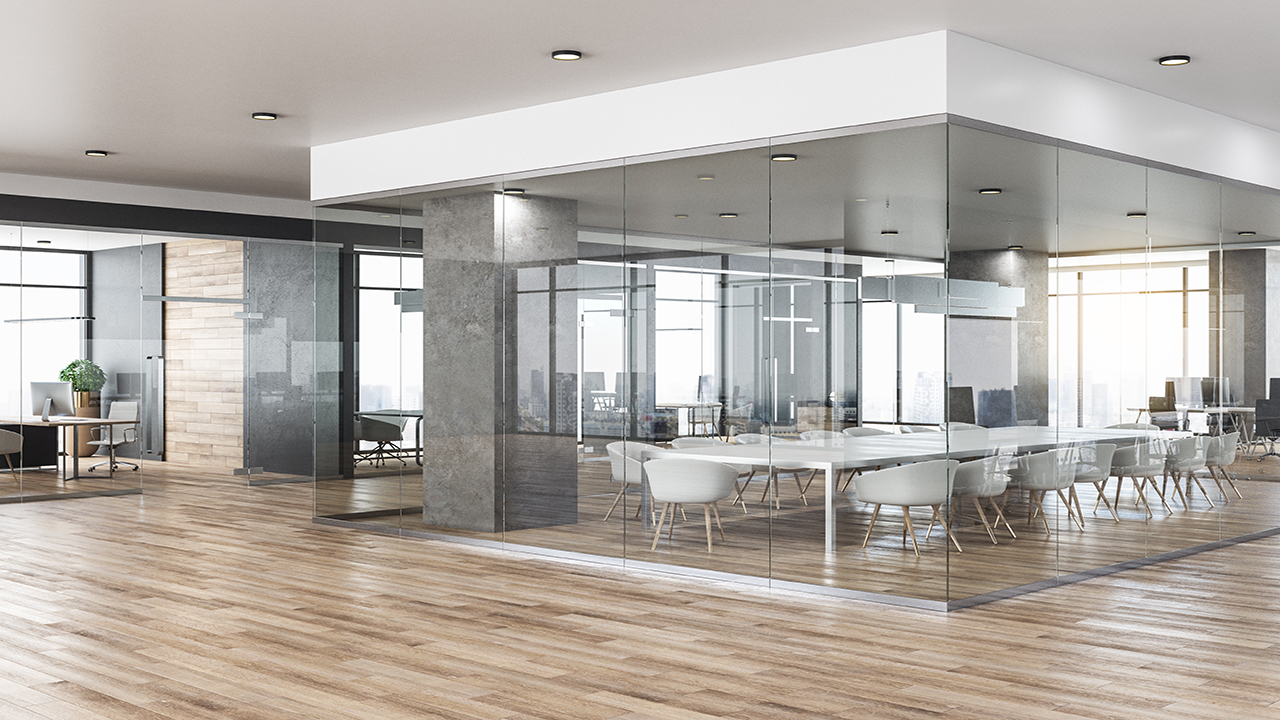 Safe Office – Corona Time – April 24th
To bring our business, tenants and properties back to profitability, providing and promoting a safe environment is crucial. Who better to share appropriate strategies than a CIH, Certified Industrial Hygienist who is also a CSP, Certified Safety Professional and lets throw in he has a Ph.D., and works for Partner Engineering and Science Inc. Dr. Benjamin Jelin and Michael Bull discuss strategies to activate business and properties safely.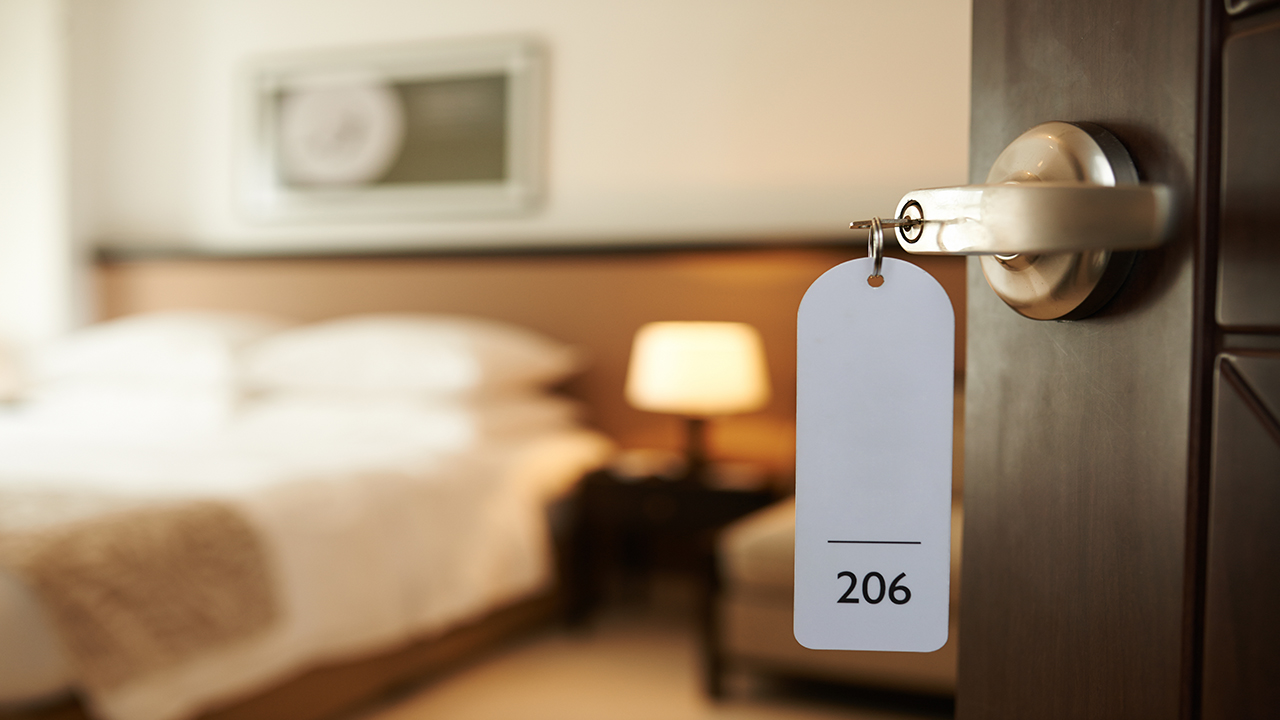 Hotel Sector Today – Corona Time – April 23rd
Cecil Staton, CEO of AAHOA joins show host/broker Michael Bull for a current view of the hotel industry. Discussions include current devastating rates and occupancy levels, what the recovery really looks like for the hotel sector and how PPP loans are a band aid for hotel operators. Mr. Staton also provides strategies for attracting guests moving forward, tips for mortgage loan deferral requests, plus additional industry intel and resources.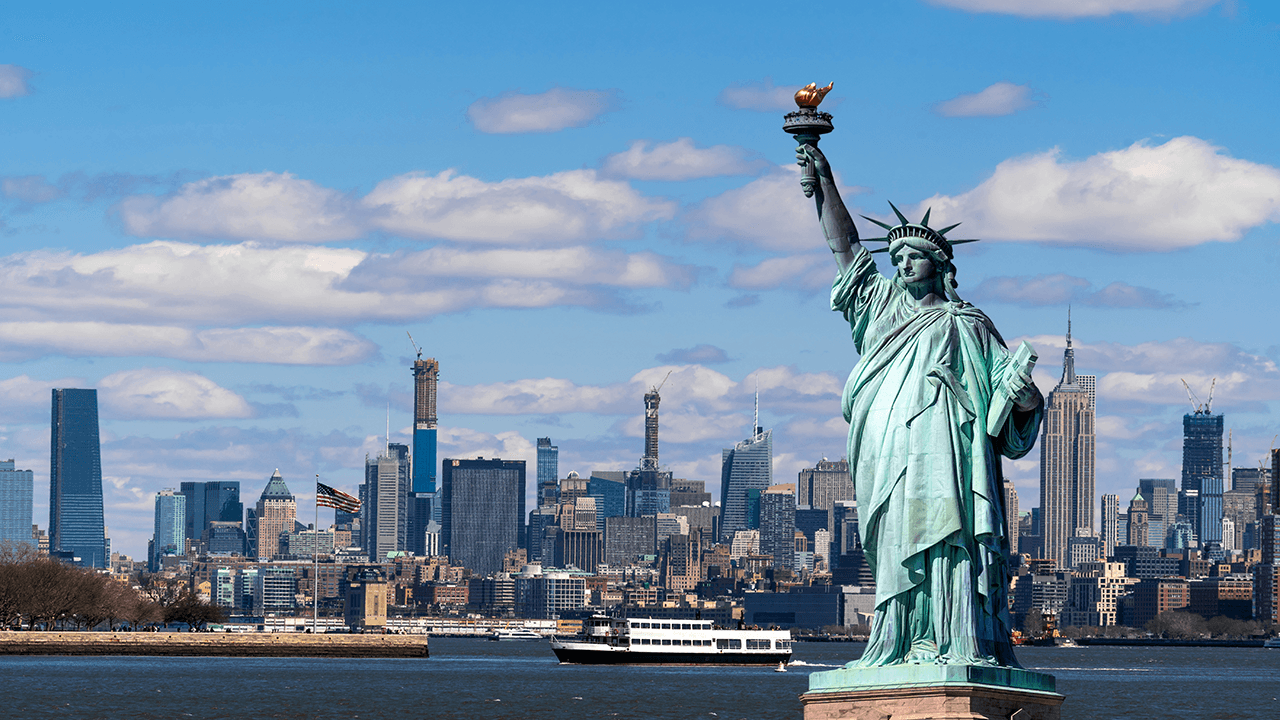 New York View of CRE – Corona Time – April 21st
Continuing our coverage on "where are we, how are companies and people dealing with it, and what's next", Barbara Denham, economist with Moody's Analytics REIS joins show host/broker Michael Bull to share her current view on hospitality, retail, office, multifamily and industrial real estate.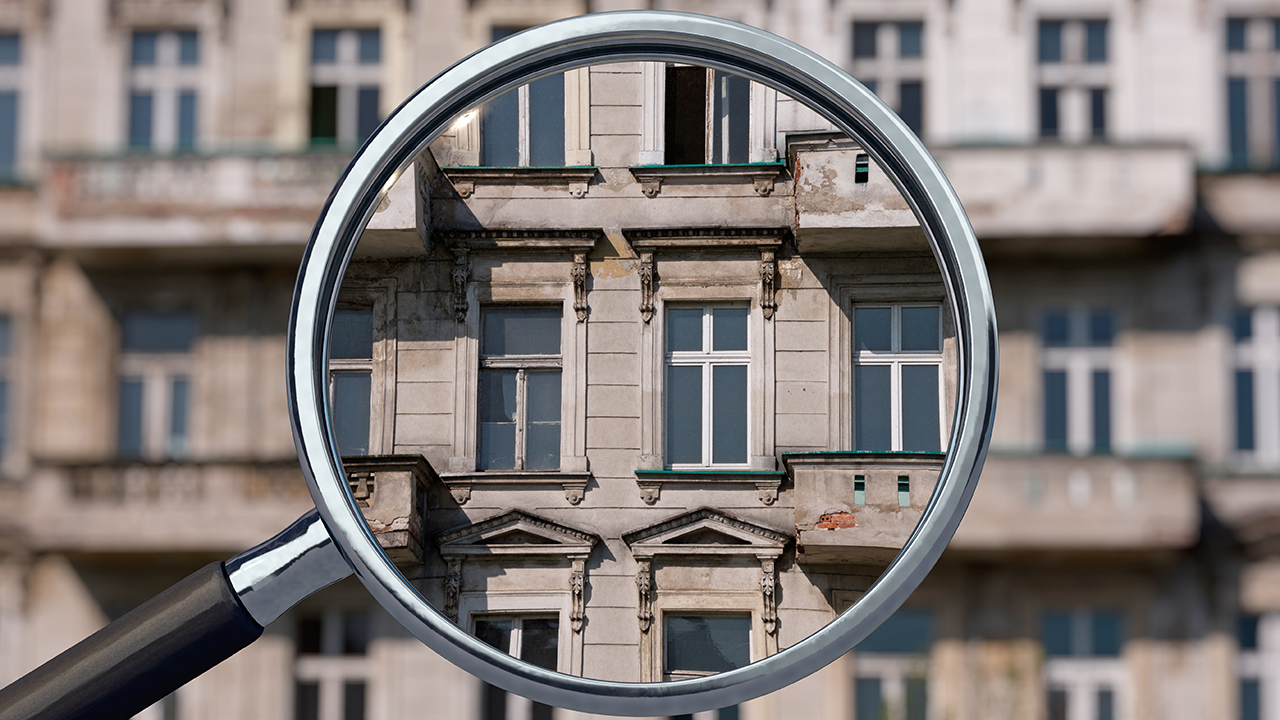 Property Values – Corona Time – April 16th
Jim Costello with Real Capital Analytics joins show host/broker Michael Bull to discuss Jim's current view on commercial property transaction volume and property values.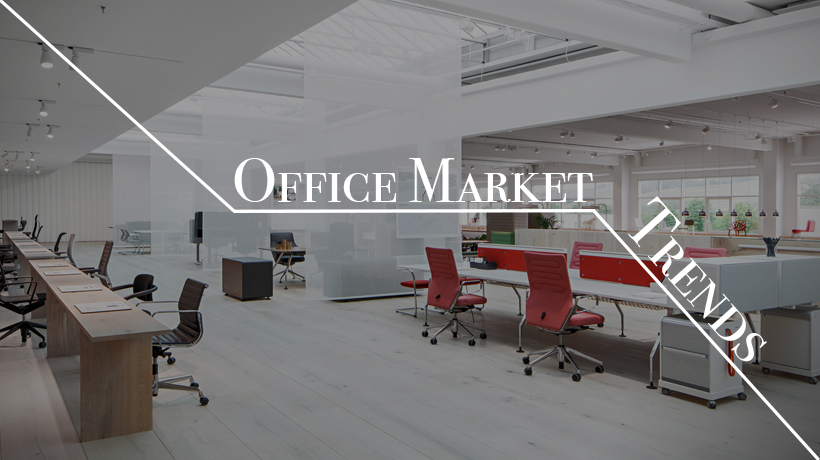 Office Sector Now – Corona Time – April 14th
Mike Roessle, CoStar Group's Director of U.S. Office Analytics joins show host/broker Michael Bull to discuss the current state of the office sector. Discussions include current rent, vacancy, absorption trends and investment sales volume. Plus what's next for office use trends, rental rates and values.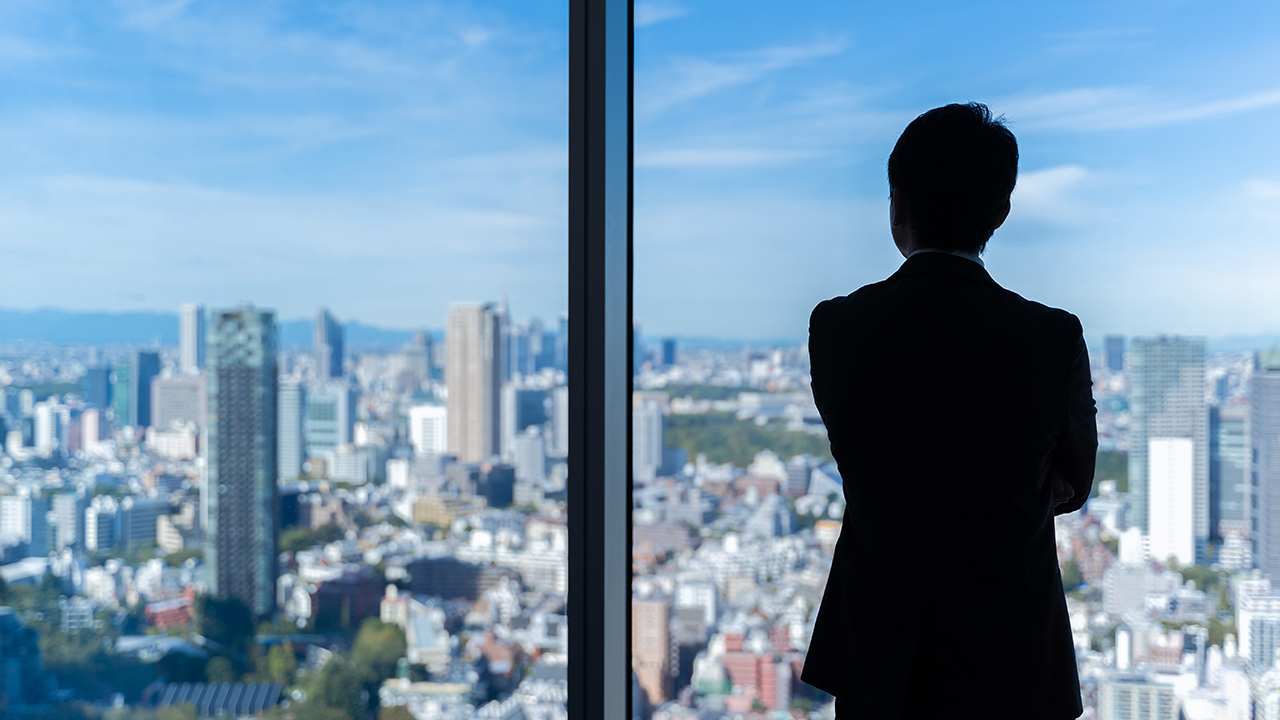 Current Outlook – Corona Time – April 14th
PwC Partners Byron Carlock and Mitch Roschelle share their current view of the real estate market including office, multifamily, and industrial sectors. Plus how trends from COVID-19 may impact the real estate market moving forward.
Top 10 Changes to Corporate Site Location Decisions – Corona Time – April 13th
Commercial real estate performance and property values are directly impacted by job creation. It's important to consider how COVID-19 will impact employer location decisions. John Boyd joins show host/broker Michael Bull to share the top ten changes to corporate location decisions.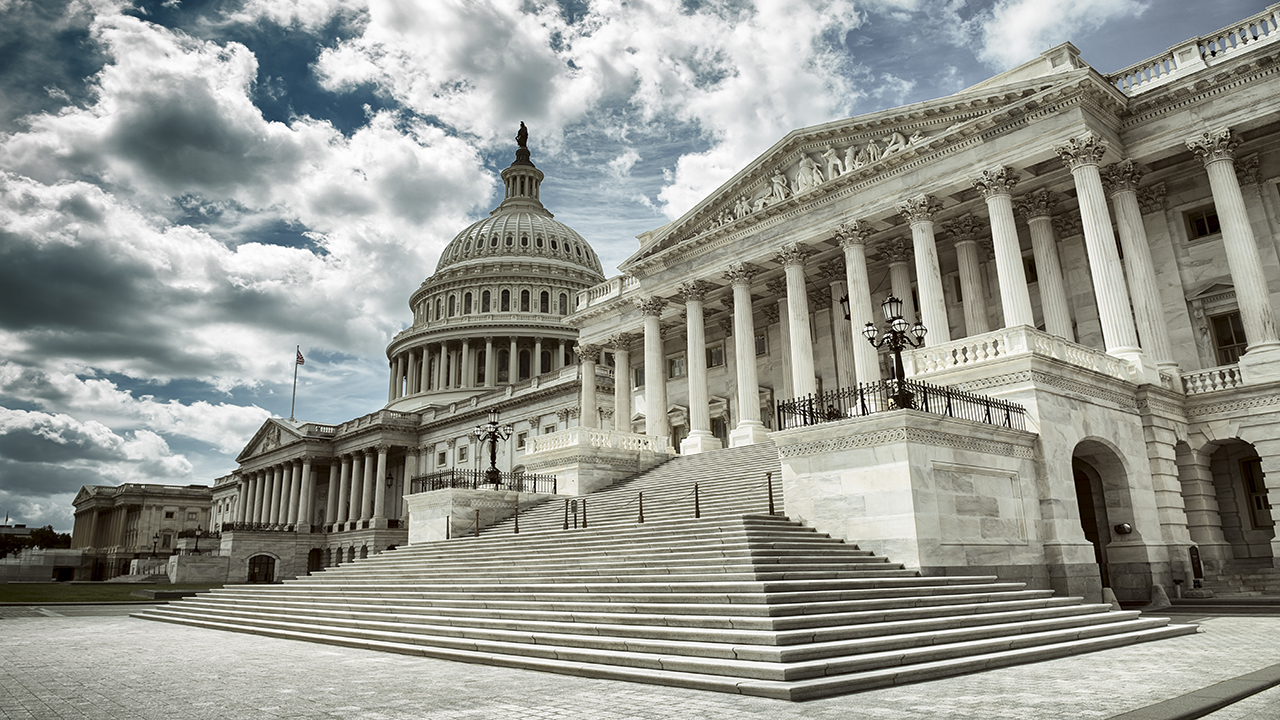 GSA Strategies – Corona Time – April 10th
U.S. General Services Administration Commissioner Daniel Mathews joins show host/broker Michael Bull to discuss their current plans and operations. Discussions include safety measures for occupants, tips for landlords, cost reduction initiatives and expected office use trends moving forward.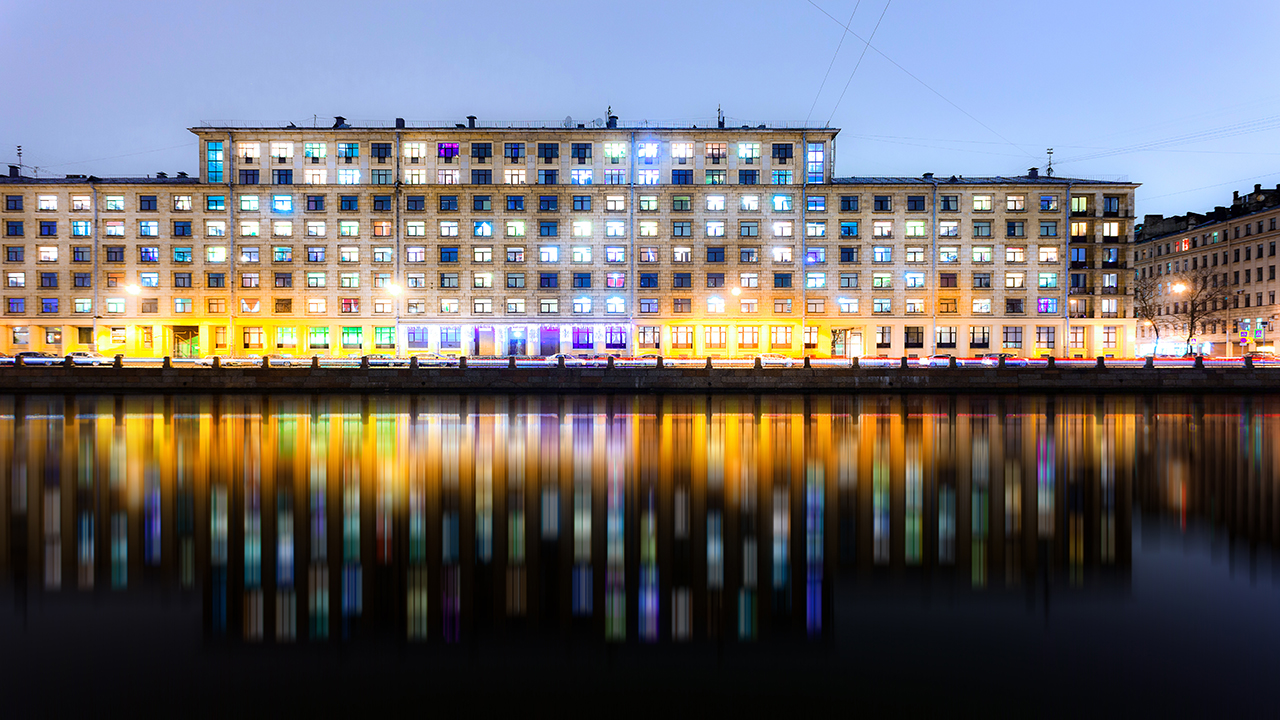 Multifamily – Corona Time – April 10th
RealPage Senior Economist Greg Willett joins show host/broker Michael Bull to discuss the latest intel on the multifamily sector. Discussions include how many tenants paid April rent, the impact on various property classes and geographic areas, and the trends from the COVID-19 experience expected to impact the apartment industry.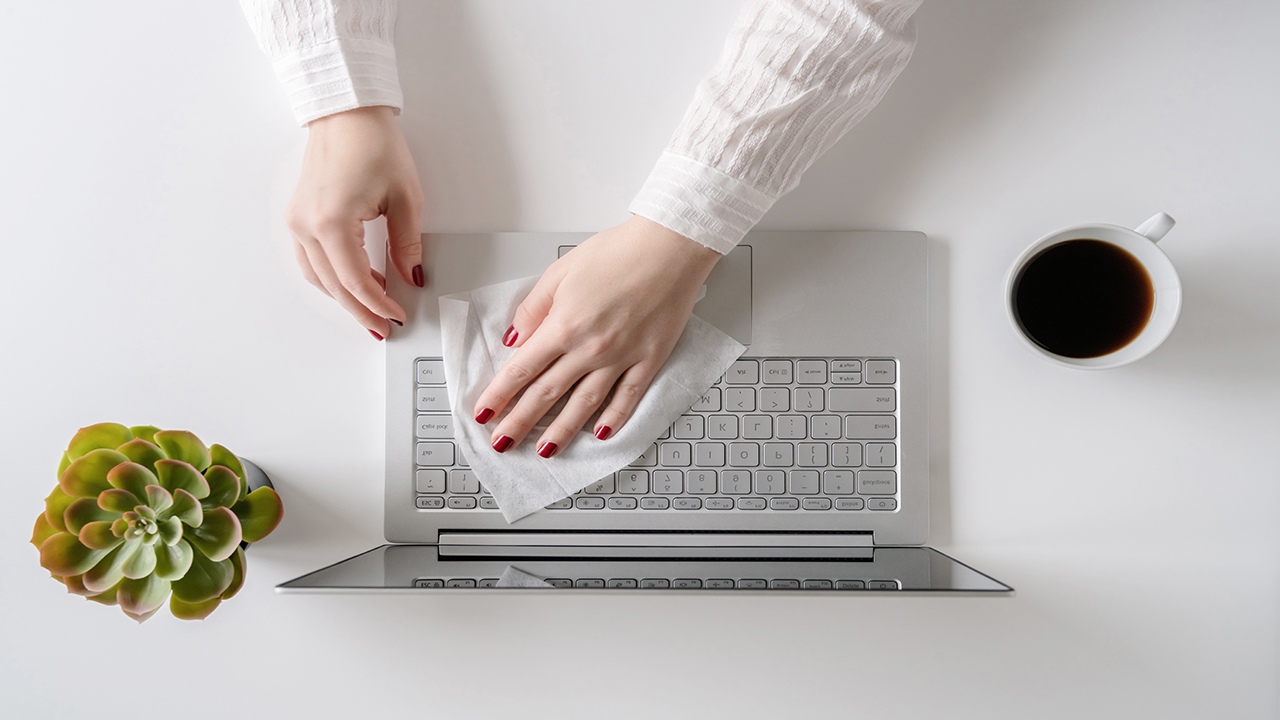 Safe Places – Corona Time – April 9th
To help our business, tenants and properties get back to work, our properties need to be safe. Creating and promoting a healthy environment is an important process to help tenants, employees and patrons feel safe. Join broker/show host Michael Bull to explore systems, processes, and communications to help business, get back to business.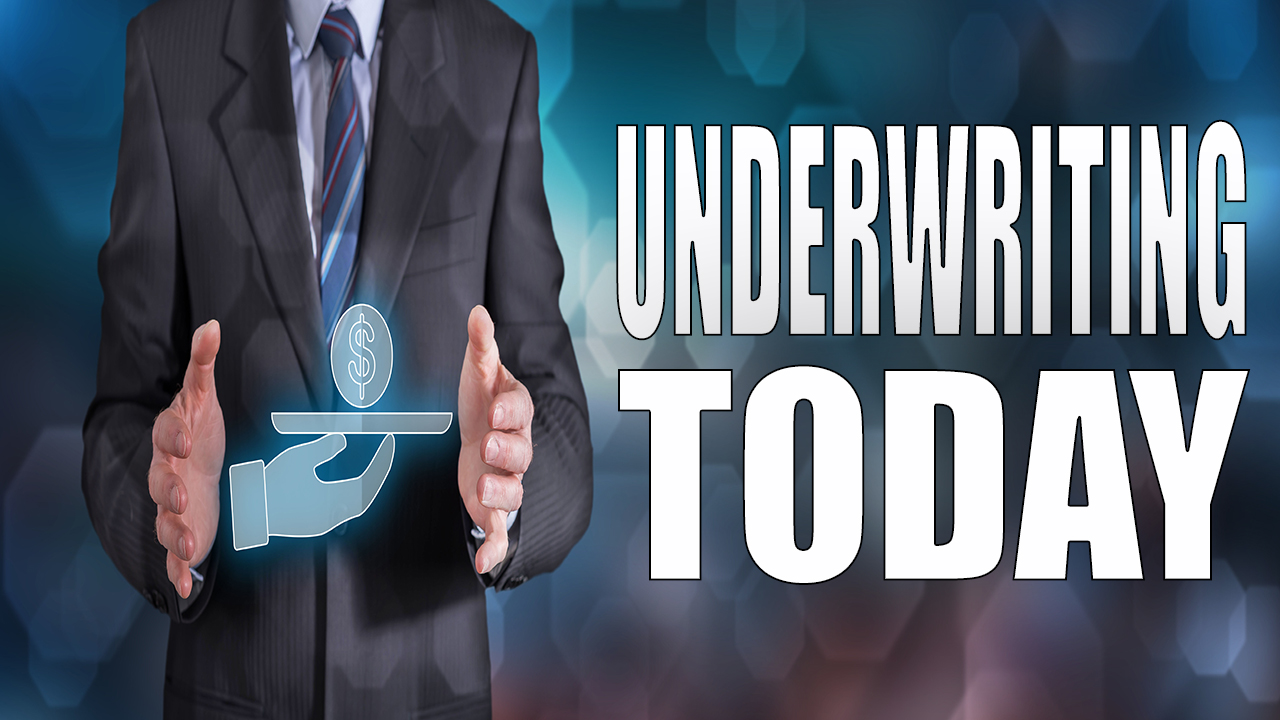 Underwriting Today – Corona Time – April 6th
How do we underwrite properties right now? What are lenders doing? How are developers impacted? Can appraisals be done? When do industry participants feel normal business resumes? We have questions. Mr. Graziano, CEO and Chairman of Integra, has answers.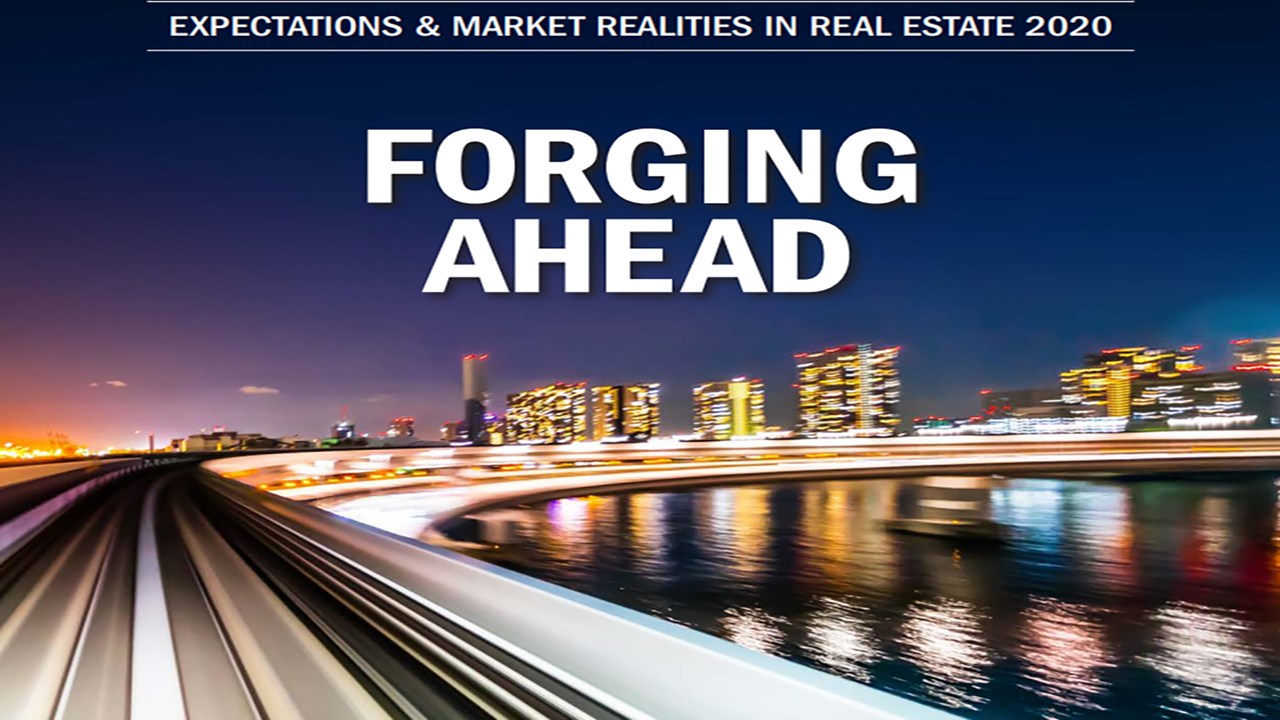 Expectations & Market Realities in Real Estate 2020 – Corona Time – March 27th
Deloitte, NAR and Situs RERC have launched their annual report Expectations & Market Realities in Real Estate 2020, this year titled "Forging Ahead". Deloitte Global Real Estate Leader Matt Kimmel joins show host/commercial broker Michael Bull to discuss highlights including how Covid-19 ramifications may impact market expectations, various sectors and alter use trends moving forward.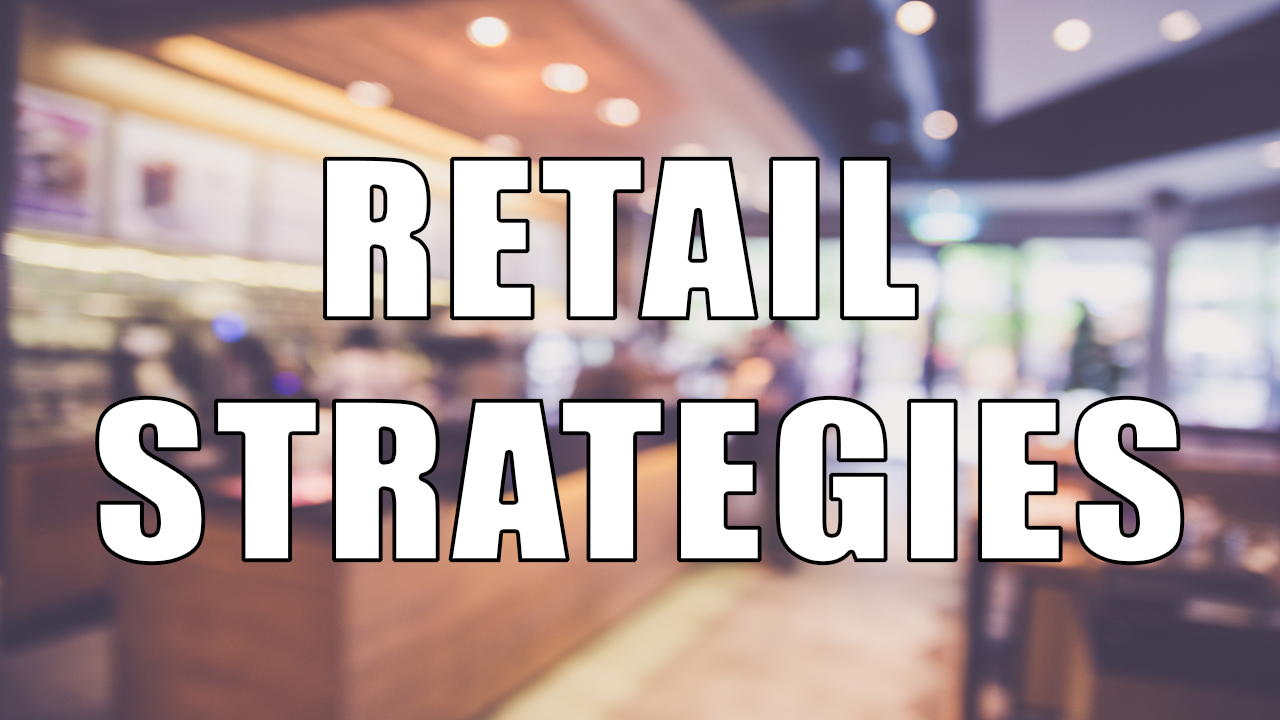 Retail Landlord & Tenant Lease Payment Strategies – Corona Time – March 26th
How should a retail tenant or landlord handle rent payment problems right now? Pay or not? Defer or abate? Verbal or written agreement? How might insurance or government stimulus impact be considered? Show host/ commercial broker Michael Bull interviews Jon Neville, an attorney with a special focus on retail leases issues on current strategies and best practices related to rent payment issues.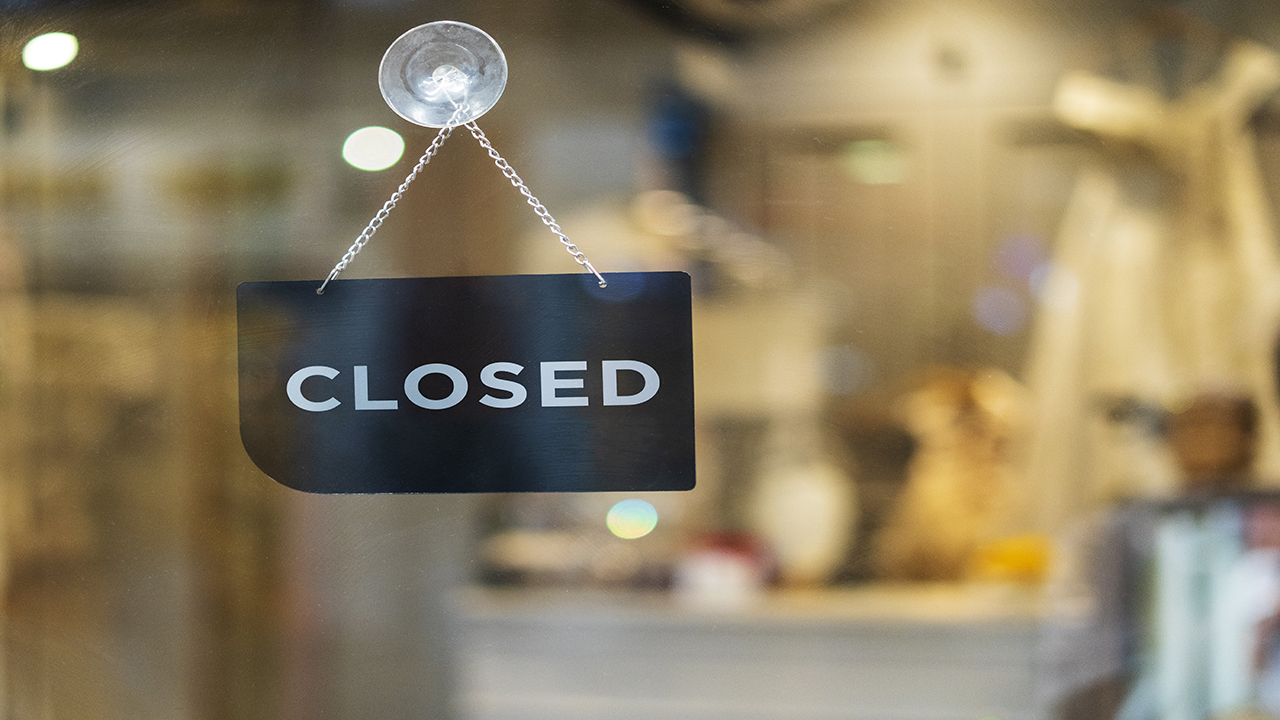 Rent Payment Issues – Corona Time – March 25th
Some tenants businesses are currently shut down and some are much less productive. If tenants or borrowers are having trouble paying, how should tenants, landlords, lenders and their advisors handle the situation? Show host and commercial broker Michael Bull interviews California real estate lawyer Dan Villalpando on best practices for this second week of Corona time.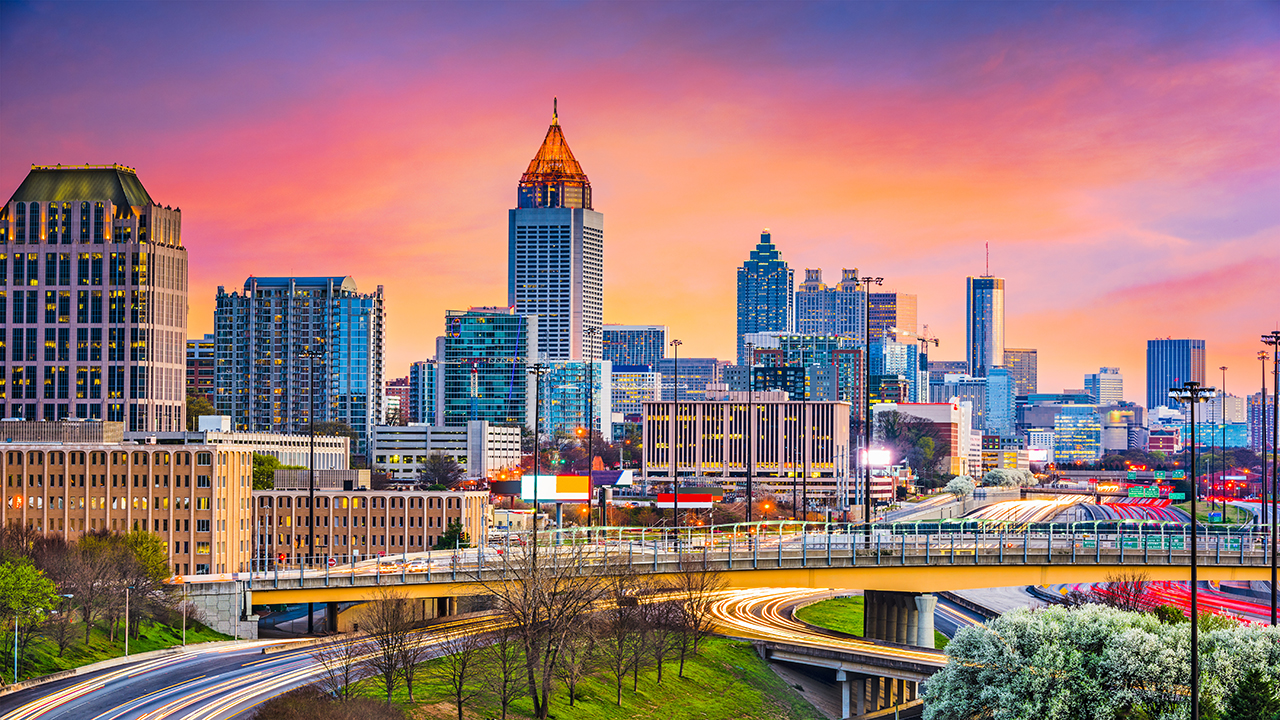 Corona Time – For Commercial Real Estate - March 23rd
While we deal with work from home recommendations, social distancing and the shutdown of many businesses, what should we consider related to the impact on commercial real estate performance, values and transactions? How are tenants, landlords, investors and lenders reacting at this point? Show host and commercial broker Michael Bull, CCIM interviews Calvin Schnure, Economist with NAREIT on the current outlook of commercial real estate.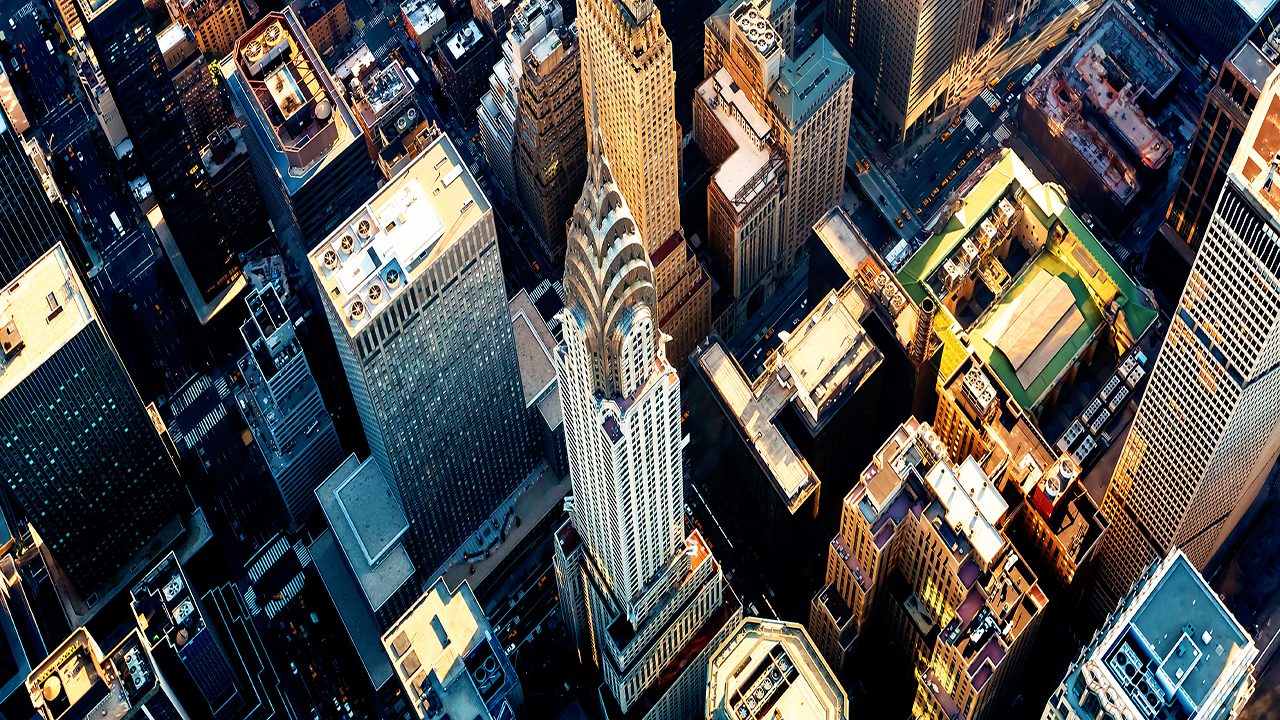 Corona Time Impact - Commercial Real Estate Today - March 19th
Social distancing, no meetings over ten people, bars and restaurants closing, employees working from home, and let's add hysteria. So what should we think about commercial real estate as of today? Is new underwriting and lower values a given? Or might the reduced fed rates, more logical seller expectations, and the idea that many consider U.S. real estate a safe asset bolster transaction volume and values after corona time? Join Jim Costello and Michael Bull as they discuss a current look at the hotel, retail, office, industrial and multifamily sectors.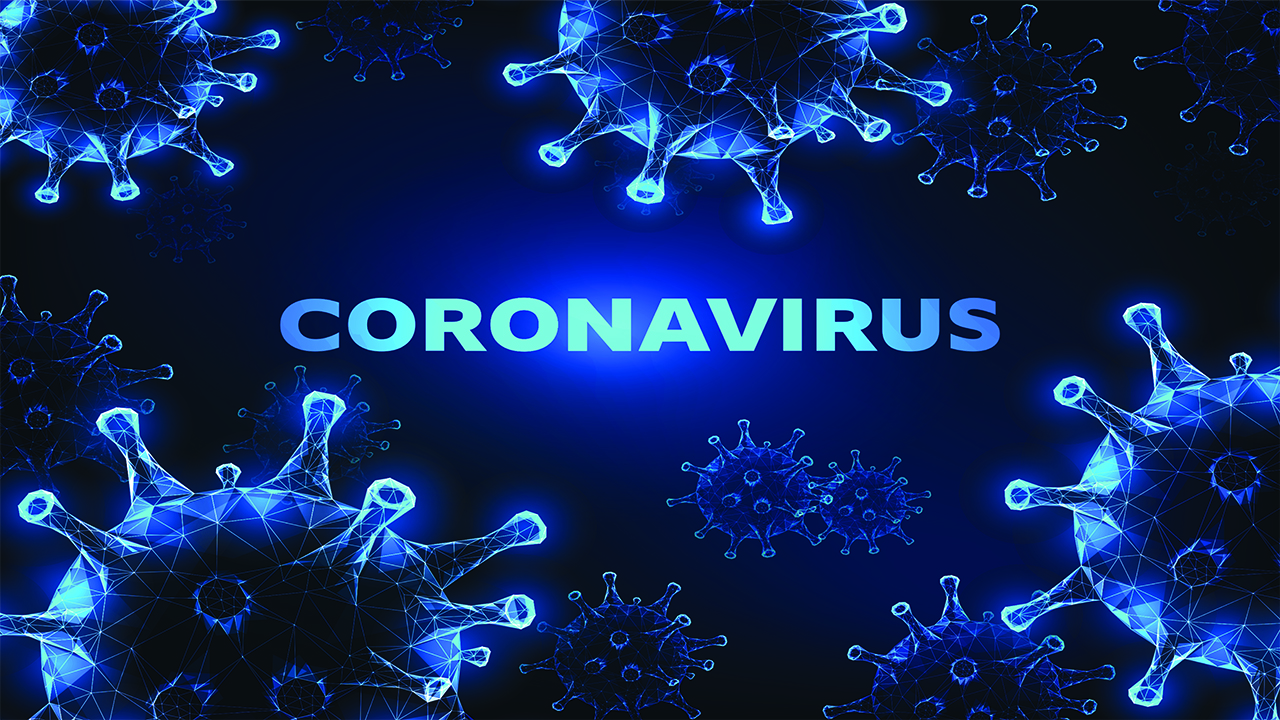 Coronavirus Impact on Economy and Commercial Real Estate- March 4th
Two experts on commercial real estate and the economy share their view of the Coronavirus impact on the economy and commercial real estate. The first segment was taped a week ago with PwC Partner Mitch Roschelle as the stock market was faltering and the second segment with CCIM economist K.C. Conway taped March 4th after the FED rate reduction of 50 basis points, a new democratic presidential leader emerged on Super Tuesday and the stock market was soaring back. Then a subsequent bear market. Join show host and commercial broker Michael Bull and his guests as they explore what all this means and where we're headed.
CCIM